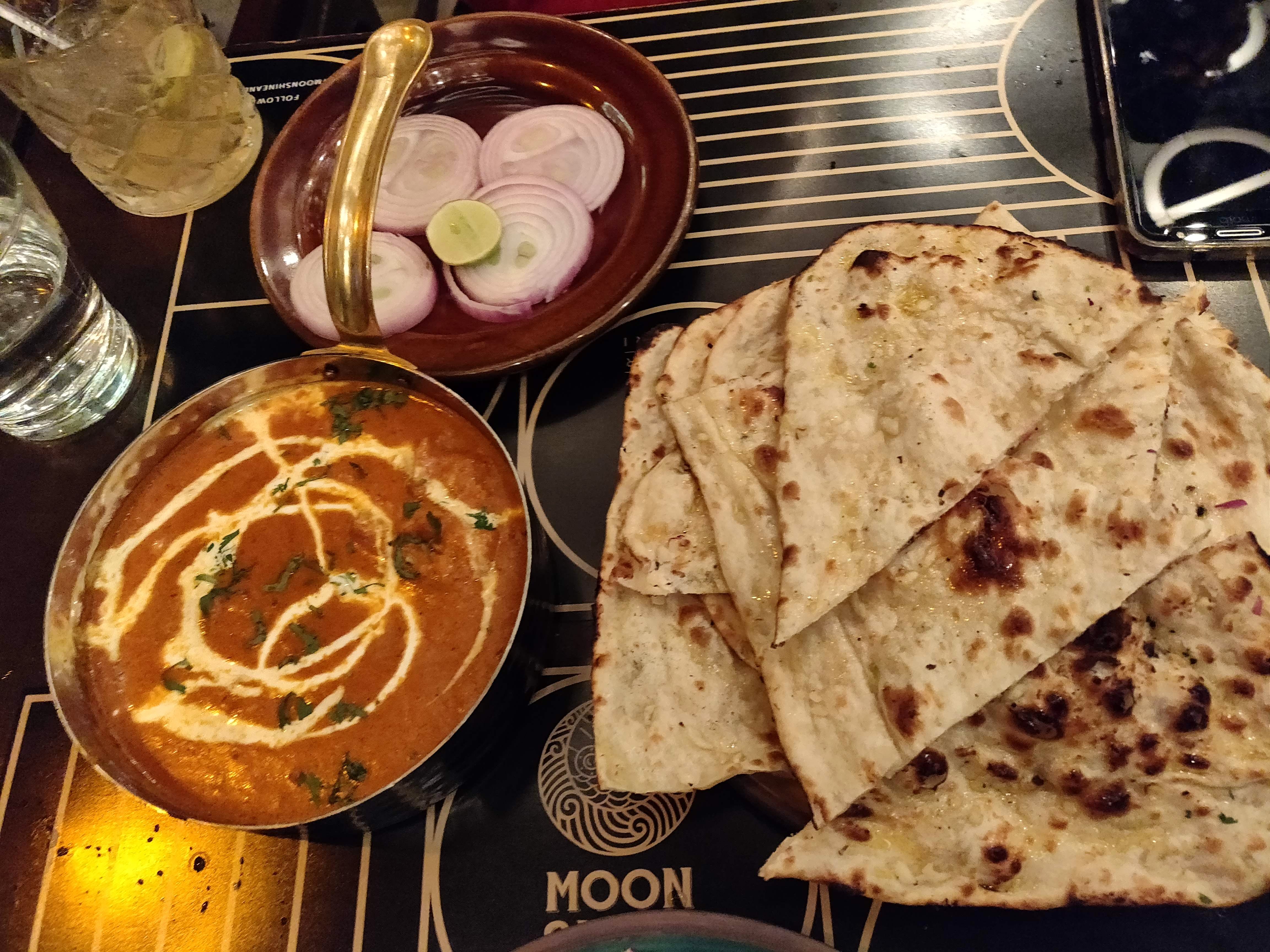 Andheri's Cafe Is Serving The Amazing Chicken And We Will Have It All
What Makes It Awesome?
The Dinner at Moonshine Cafe & Bar was great. We loved all the dishes we ordered as they were pretty good. The cocktails we ordered Girls like ITP and Next Round were very refreshing and for starters Hot Paprika Chicken and Chilly Chicken. I loved the main course Penne Alfredo Chicken Pasta. It was really nice and yummy. Finally, we ended at the good note with the dessert Choco Chip Fudge Brownie which was damn tasty. This place a dance floor which is fun with great music and lights. So, it's a worth shot visiting people.
Comments