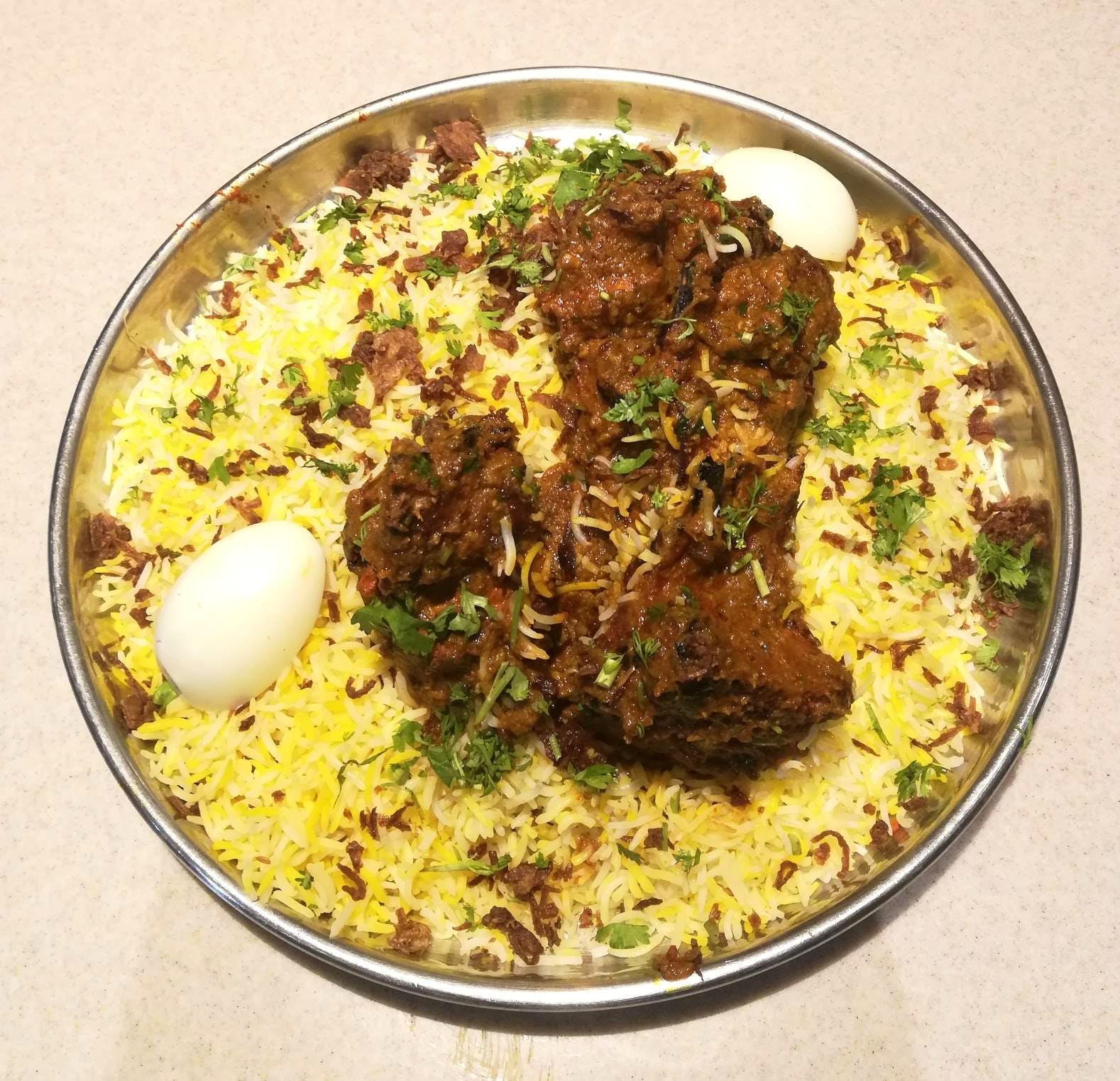 Persia Darbar Is Place Which Will Make & Eat You Feel Royal
What Makes It Awesome?
On the occasion of EID, I and my friends came here for dinner. Persian Darbar is known for Mughlai and Arabian food. Friends told let's celebrate Eid here. I will suggest you guys have Desserts and Shawarma from their live counters. I love their Murgh Kalimiri Tikka and Murgh Jungli Kebab. 2 of the starters were nicely marinated and cooked. The authenticity Inside them was very nice and juicy. It was EID and EID will never get over by eating Mutton Kebsa Rice. Kebsa was very nice and Mutton was cooked properly and the combination was amazing.
Comments