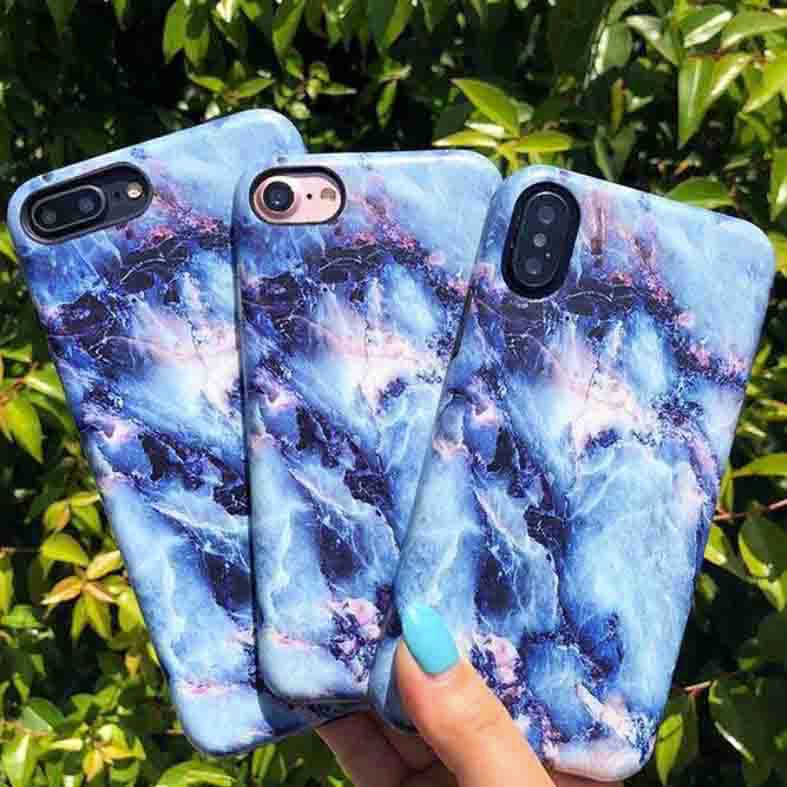 Pick Up Trendy Phone Covers From These Stores In Town
Looking to purchase a bunch of covers for your phone without breaking the bank? Or do you like dressing up your phone is funky phone cases every now and then? Head to these stores around town to check out some of their super cool offerings.
Phone Décor
We love local markets. There are so many of these around town, especially around the busy stations, and we can't help but pick up something every now and then. We came across Phone Décor near Andheri station and fell in love with the phone accessories! Their phone covers especially are quirky AF! They have a cute, summery pineapple one, and a pug-faced one that's just too cute to ignore. They also have some cool ones with badass quotes and phrases and the rates start at INR 350.
Shifa Mobiles and Accessories
Heera Panna Shopping Centre is like a shopper's paradise, and honestly when it comes to phone covers there are so many stores around that it is difficult to name just one. We found this store that had some really cool phone covers in different colors, and some really funky ones (complete with cute doggy ears and all!) The basic ones start from INR 100 only, so you can pick up a whole bunch of them for your phone! Maybe a different colour for each week?
Ghatkopar Metro Station
We stumbled upon the stalls which had been set up inside the Ghatkopar Metro Station, and discovered some super cool phone covers hat we couldn't help picking up! Juts next to Sonia Selection there is a stall that sells phone covers. We picked up quirky ones with witty phrases and one-liners on them, a couple of Harry Potter ones and a few blingy ones too. These phone covers start at INR 100 only.
Nimbu Mirchi Designs
This phone store is situated in Santacruz, and is known for stocking some of the quirkiest mobile phone covers you'll find in town. We saw a few Bollywood ones that we fell in love with, and we even got our friends the PUBG themed ones. What we like is the fact that they have phone covers for almost every phone. The cases start at INR 400.

Pappu Mobile Cover Stall and Wholesale
This phone cover stall in Kalbadevi was quite an awesome find, if we say so ourselves! We found this stall selling heaps and heaps of phone covers at throwaway rates (they start at just INR 50) You can pick up a whole bunch of phone covers here at wholesale prices, and don't forget to bargain (you might just get lucky with the offer.
Ask Oindrilla a question