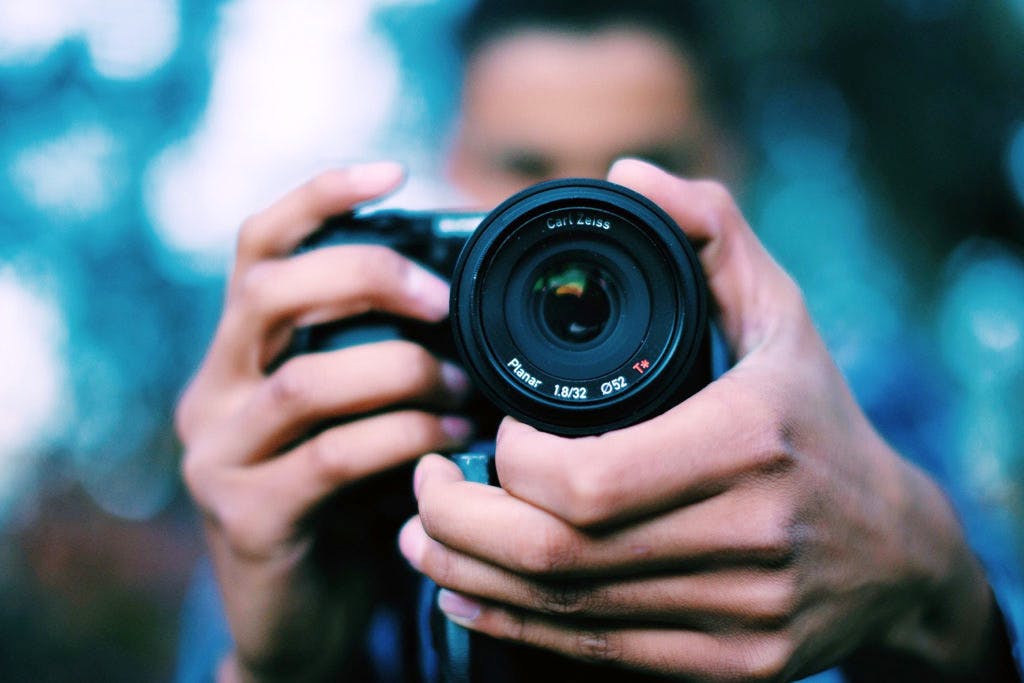 Photography
If you've always loved taking photos (selfies? Well, let's move beyond that) and have thought of mastering the camera and start shooting like a pro, there are a host of photography classes in the city that can help you hone your skills. Not just that, there are enough and more places to visit to get that perfect, Insta-worthy pic that can separate you from the rest. Vineye Photo School is one such place that offers you photography workshops in products, fashion, portrait, monsoon, landscapes and wildlife. They also have weekend batches, if that works out better for you.
When: 2-3 June
Type: Certificate workshop
Price: INR 9,000
Check them out here.
Also Check Out: FX School, National Institute of Photography, Udaan School of Photography
Comments