Have You Been To This Iconic Cinema That's Almost A Century Old?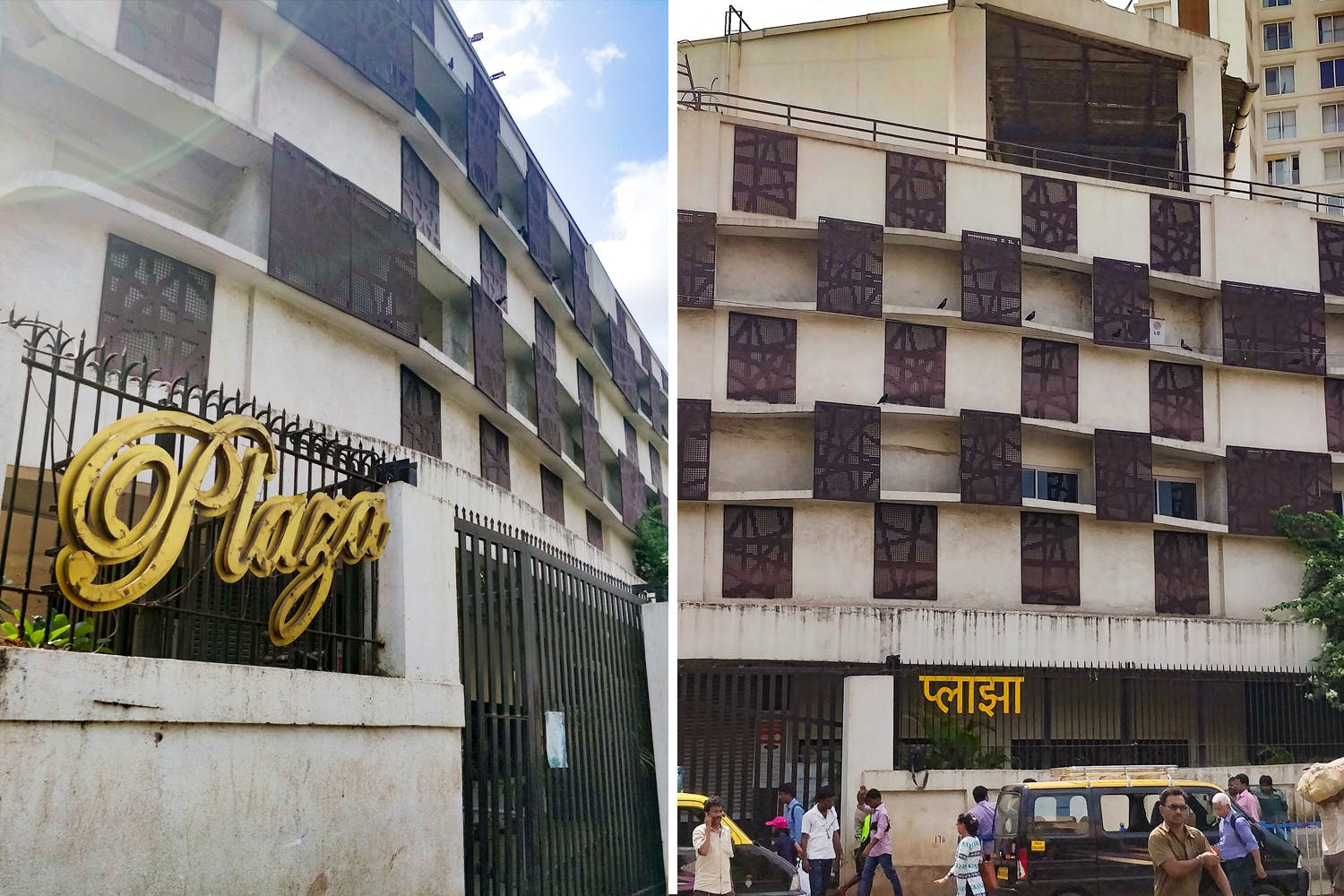 Shortcut
It's iconic and has been in the city for almost a century. Yes, we're talking about Plaza Cinema, Dadar
What Is It?
Dadar is one of the busiest areas in the city and perhaps, the most useful too. With markets flourishing here left right and centre, you can still be surprised by a fresh bouquet of flowers or a plate of Maharashtrian fare. Plaza Cinema, Dadar is one such gem. After Bharatmata Cinema, it is Plaza Cinema which is frequently used by Marathi filmmakers to showcase their work.
It holds a prominent place in people's hearts because it has been the centre for Marathi and Hindi cinema since the 1930s. People from all walks of life throng here to watch big hitters in the world of cinema with much fanfare. Ask a Mumbaikar and the will definitely quote one of those old stories about watching a classic at Plaza Cinema, Dadar.
So, We're Saying...
If you like going back in time through a city's culture, do not forget to visit Plaza Cinema, Dadar.
Comments