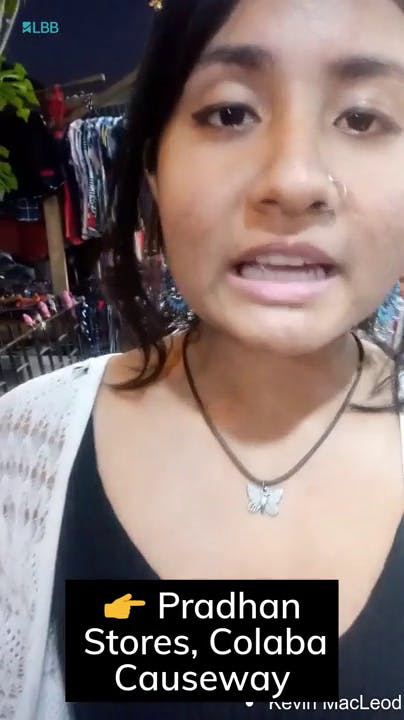 Amp Up Your Festive Wardrobe At Pradhan Stores In Colaba Market
Shortcut
Pradhan Stores in Colaba Market has been my go-to shop since I was a child with my family for all sorts of apparel borders, buttons and other fashion accessories.
What Makes It Awesome
You name it, they have it. At this unassuming shop, you will find the latest and most retro of designer borders, beads and buttons. From the lowest of budgets to something very high-end, the great staff at this shop will find something to fit your needs. I would recommend Pradhan's to anybody who loves Indian wear. They have some of the most amazing coat buttons and cuff links. Borders, buttons and tassels for women, and an array of buttons and accessories for men.
Mr Mohsin, the owner of the store, is most frequently to be found at the cash counter, and is a jolly person who will often talk to you about the latest trends in the market. It is significantly cheaper than the 'designer' stuff, but is still very good quality.
Pro-Tip
It's definitely the spot to hit for all your festive wear. Though, be warned, the busy streets of Colaba have little space for parking. So I'd recommend you use public transport. The nearest railway station is Churchgate.
Price: INR 100 upwards.
Comments