Read Up: This Library Lets You Borrow Books For Free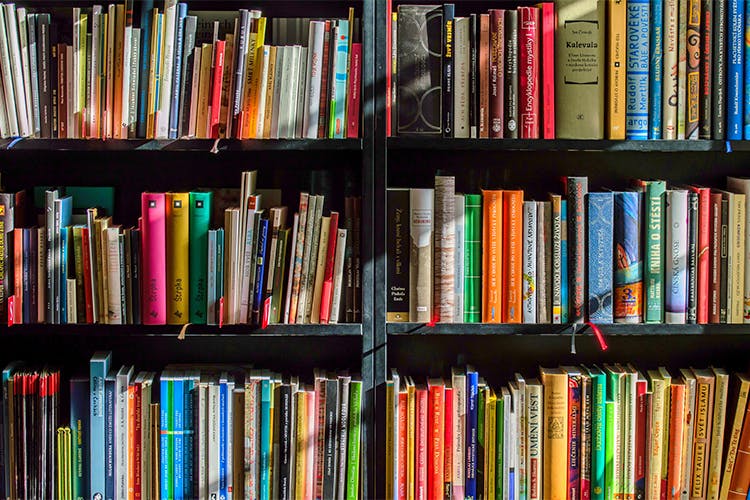 Shortcut
We found a free library that aims to inculcate the habit of reading in people. Meet Read 'n' Share.
Tell Me More
Right next to Nahur station, Bhandup is Read 'n' Share, a free library that houses books that cater to children as well as adults. Expect fiction – crime novels, Mills & Boon, classic read, non-fiction – coffee table books, self-help books etc. You can borrow a book from here for up to a week. And, they also encourage you to donate book so that other readers can pick up a book. How wonderful is that! The library is located outside Nahur Station, on the west side. Recently opened, it's garnering a lot of attention from bibliophiles.
So, We're Saying...
The concept is wonderful and we cannot wait to pick up a book from here! What will you take?
Comments