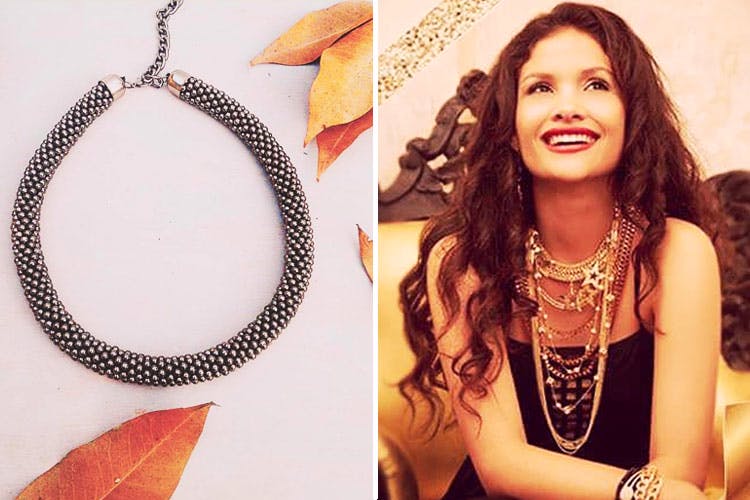 Here's What We Loved From Actor Ayesha Kapur's Adorable Accessories Brand
Shortcut
Remember Ayesha Kapur, the girl who played the young Rani Mukerjee in the movie Black? This grown-up, beautiful girl has launched her own accessories brand a while back which has some beautiful goodies for us.
We love jewllery and the collection at Ayesha Accessories got us super intrigued. Firstly, we were glad to hear who owns it and secondy, we loved the designs and the creations. A very color coordinated store with amazing accessories, you get some pretty amazing junk jewellery out here.
We went to the outlets at High Street Phoenix, Lower Parel, but they have presence in major malls such as Phoenix Market City Kurla, Inorbit Mall Vashi, Infinity Mall, Shopper's Stop, etc. The staff at the store we went to was very helpful and courteous. Explore through an array of earring, neckpieces, headbands, bracelets, sunglasses and whatnot, all of which are available at reasonable prices. For more information, click here to see their Facebook page.
So, We're Saying...
Get get your share of pinks, purples and more amazing colourful accessories from this store.
Comments