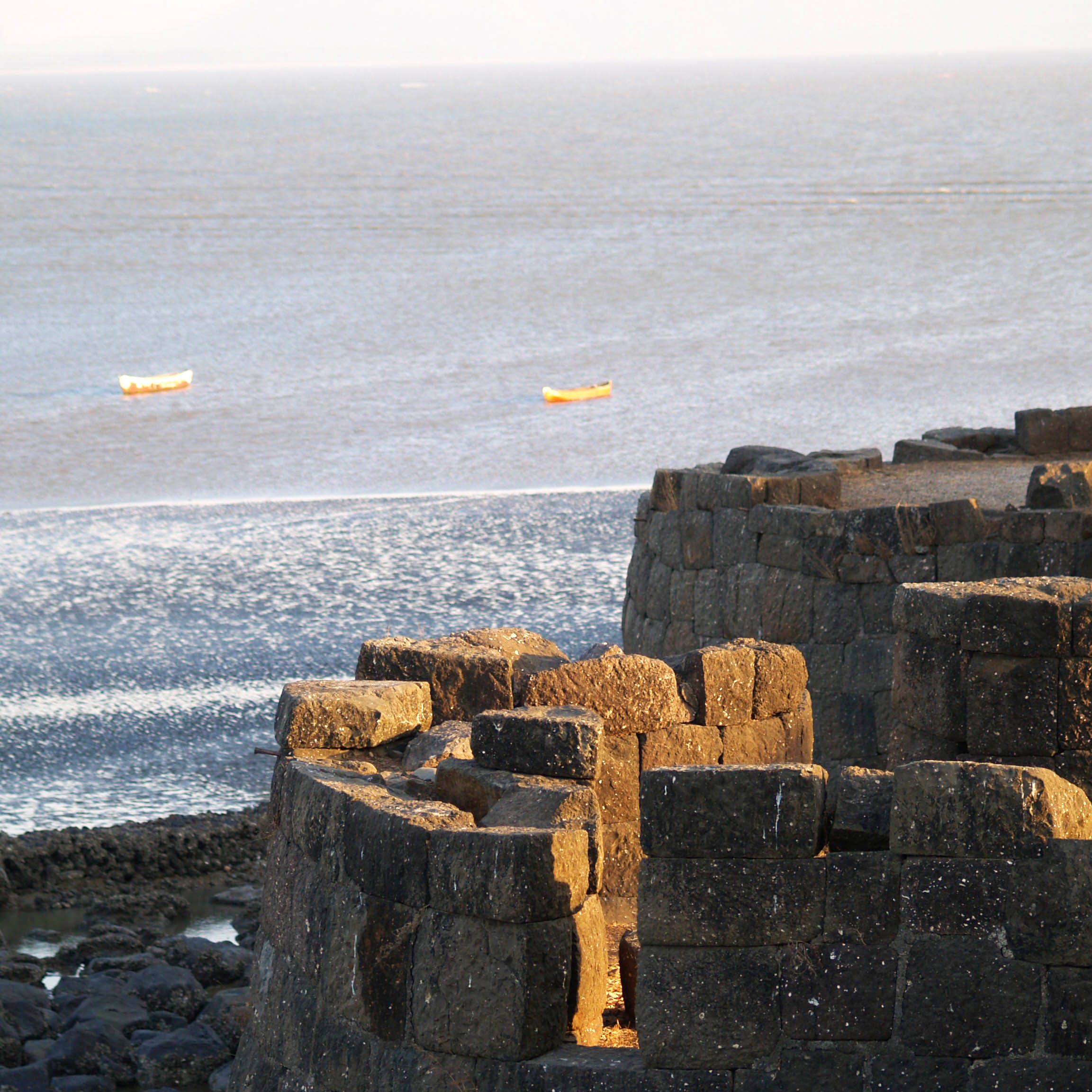 Dreaming of A Summer Roadtrip? We've Got The Best Destinations Listed For You
The Western Ghats make for a lovely drive, and we're lucky to have easy access to the beautiful routes. While there are a lot of things to do in Mumbai, we crave for a break from the city once in a while. There are a whole bunch of road trip options available for such occasions. Here's a roundup of our favourites!

Lonavala And Khandala
These twin hill stations are a classic favourite. Before any of the other places gained popularity with the tourists, Lonavala and Khandala were hill towns that were the perfect getaway from city life. Take the Mumbai-Pune Expressway to enjoy a beautiful car drive. If you're on a bike, take the old Mumbai-Pune highway and enjoy a lovely road trip to the land of chikkis and chocolate fudge. On the way, stop by at the waterfalls and viewpoints, and if you're feeling adventurous, how about some trekking to Karla Caves nearby?

Mahabaleshwar
The Mumbai-Mahabaleshwar route is another old-time favourite. It is a long drive which takes nearly 6 hours to complete, but the views are totally worth it. This route also goes through the Golden Quadrilateral road which is an absolute treat to drive on. Set aside a whole weekend for this one.

Kashid
If you're looking for a beach getaway without all the noise and hustle of tourist-friendly Goa, head over to Kashid, a small beach town that lies 4 hours away from Mumbai. It's a great drive by car and is thrilling by bike. If you're up for a longer ride, go further ahead to Murud which is about 40km away and has a fort in the sea!
Kamshet
This one's for the adventurous folks! Take this road trip over 2.5hrs to reach the small town of Kamshet, also known as Paragliders' Paradise. You can spend a day paragliding, riding around and enjoying the beautiful landscape, and even trek to the surrounding caves and forts. Kamshet also has beautiful sunflower fields, so make sure your phone/camera stays charged, and ready to wield for the 'gram!
Nashik
If you're in the mood for some fine wine and luxury, this road trip to Nashik is totally worth it. Less than 4 hours away, Nashik is home to Sula Vineyards where you can even stomp the grapes to wine! Apart from Sula, York Wineries and quite a few other indie wineries are all in close vicinity. Vineyard-hopping, anyone?
Alibaug
Located 3 hours away from Mumbai, Alibaug is a beautiful beach town that is great for a couple or even family getaway. While a car drive is enjoyable, this route is gorgeous if you're on the bike. Take a road trip along the coast and enjoy views of the sea, hills, and forts. Or, you could always take the ferry from the Gateway of India. The route is also great for bird-watching.
Kolad
This one's known for great white water rafting, but the road trip in itself is a treat to the senses. Drive along the green hills, enjoy the beautiful views and fresh air, and set up a picnic basket along the river to truly experience the joy of an epic road trip. This terrain also makes for good camping spots. There are lots of beautiful waterfalls around, but make sure you get a local guide to let you know which ones are safe to visit.
Comments