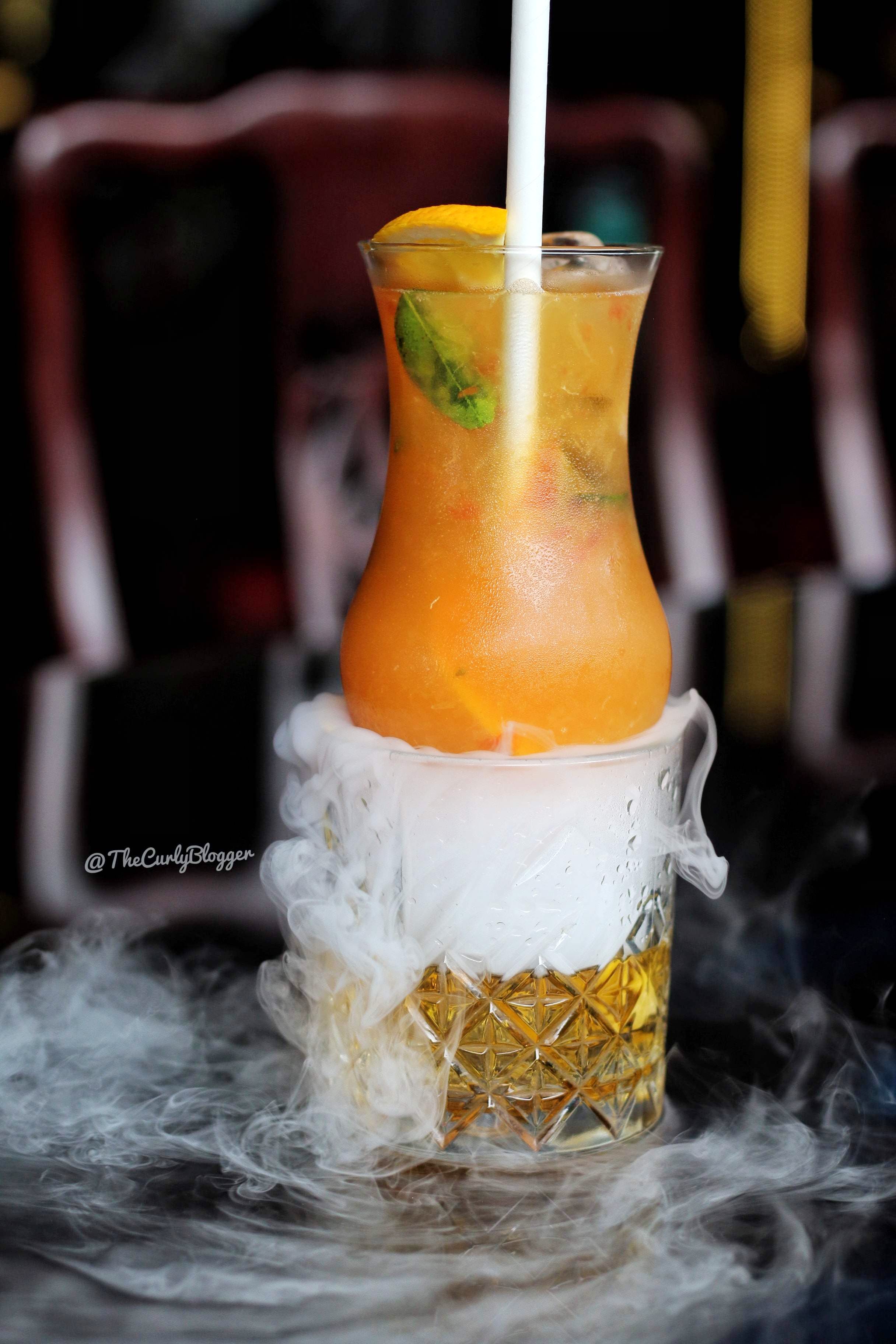 Sin City: The Latest Gem Added To The Best Pubs In The City
What Makes It Awesome?
Sin city is the latest gem added to the best pubs in the city, the big spacious place with awestruck interiors and the decors. It is divided into 2 parts lounge and the rooftop. And rooftop is also divided into sections like a VIP section with the separate area and royal seating and there was a beautiful section with all rose and floral decors perfect for a date. Evenings they have a live band performing to assure the best time for you. our captain that day was Mr. John, a very humble and nice guy, he really helped us with the menu and attended us very well. Coming to food and the drinks: Sin Burn: A very refreshing and flavorful mocktail with kiwi, pineapple juice and basil seeds.. the mocktails taste was dominated by kiwi but tasted really amazing. Passionate love: This mocktail was a watermelon based mocktail with basil leaves, peach, apple juice and saffron.. the presentation was a treat to eyes. Quinoa avocado salad: Do not order this until you really like quinoa, the salad was power-packed and very healthy, had a little tangy flavor. Bhatti ka murg: Tender pieces of chicken well marinated in fried onion pesto and cooked in charcoal, it had a mesmerizing earthy flavour of the charcoal. Butter chicken: Scrumptious chicken in sweet and tangy tomato-based rich gravy.. the taste of the butter chicken was delicious. An overall sin city is a great place for weekends. It's a great experience in itself.
What Could Be Better?
Service could have been faster.
Comments