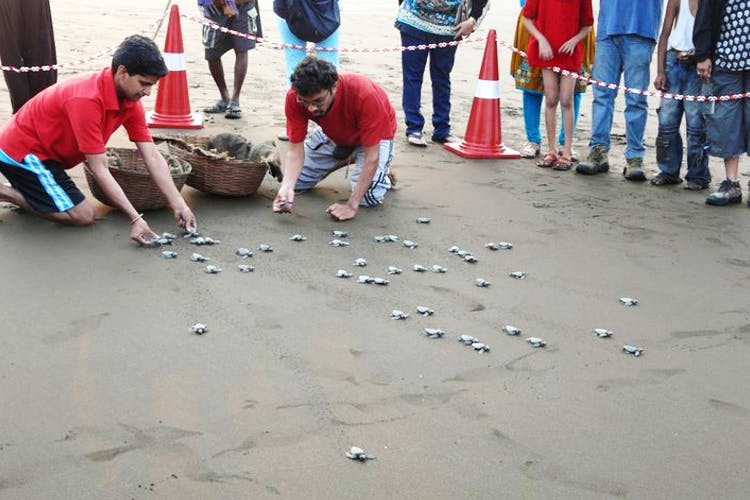 Sahyadri Nisarga Mitra
Sahyadri Nisarga Mitra is an organisation working to preserve the nature and vulnerable species. The simple aim is 'nature conversation'. They especially work towards the conservation of marine turtles, Indian swiftles, study and conservation of whitebellied sea eagle, or breeding of species.
Herein, volunteers get involved in the field work that goes into nature conversation based on actions, and creating awareness. They can get involved with film making nature conservation, teach or conduct workshops, organise campaigns and be the ambassador.
If there's anything else you'd like to contribute, you can mail them here snm.volunteers@gmail.com.
Find more information here.
Comments