Send An Anonymous Postcard To A Friend And Make His/Her Day Brighter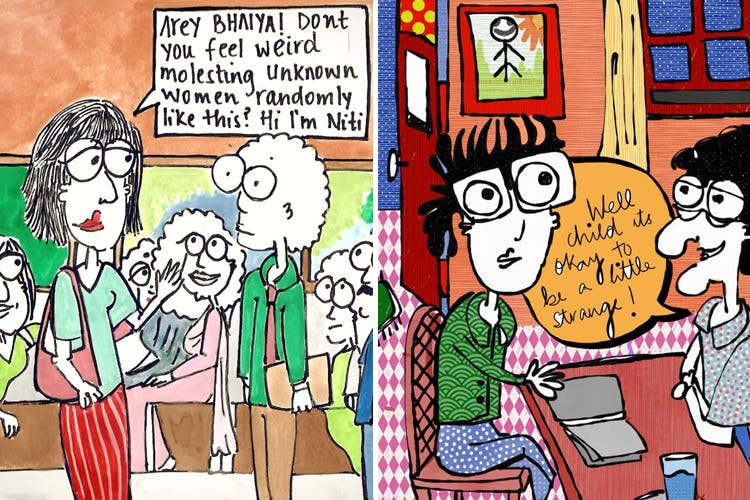 Shortcut
A sweet illustrator sends postcards to people anonymously for free to spread love and revive the postcard culture.
Letters From A Stranger
Are you someone or know someone who loves the written word and old school forms of communication? We found the right person for you. An illustrator who owns Illustrations By No One sends out postcards to people, if they have missed out on or never received one in their life.
How? You just have to write in here and give the address of the person you want the postcard sent to. Remember not to divulge any details about the receiver, it will be a stranger writing to a stranger. After this, the receiver may be asked to send a postcard and so on until there's postcards for everyone!
So, We're Saying...
Pick up someone's Monday by sending forth good wishes and a postcard waiting for them in the mailbox.
Check out the Facebook page here.
Comments