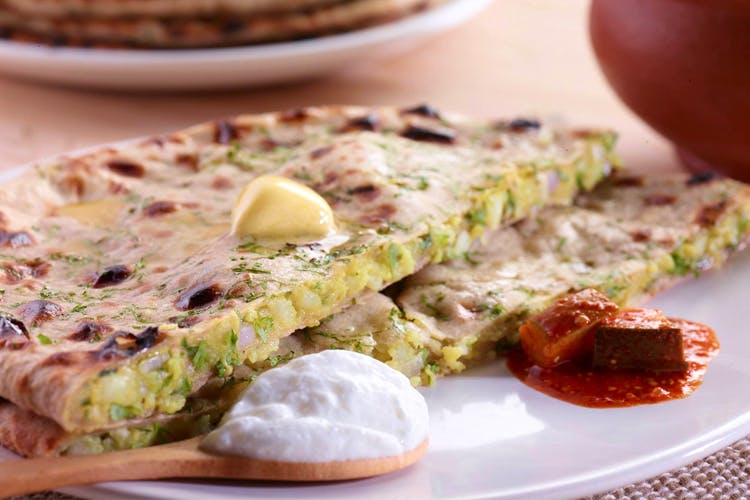 Shiv Sagar To Open Up In Kamala Mills For Dosa, Idli And More
Shortcut
The industrial hub of Kamala Mills is set to get a new eatery – a brand new Shiv Sagar, so that office-goers can take a trip down the South Indian lane of delicious food.
Chow Down
Shiv Sagar is set to replace Chemistry 101, according to Brown Paper Bag – and high time we say. An affordable eatery for a quick dosa or idli/vada break? It's a win-win really. Though we think Kamala Mills has an all encompassing guide to eating out, read our guide here, we think Shiv Sagar is a great addition.
Gorge on dosa, idli, chutney, and down a hot spicy rasam.
So, We're Saying...
Affordable South Indian in the vicinity of our workplaces? Yes please. Watch out our space for more details.
Comments