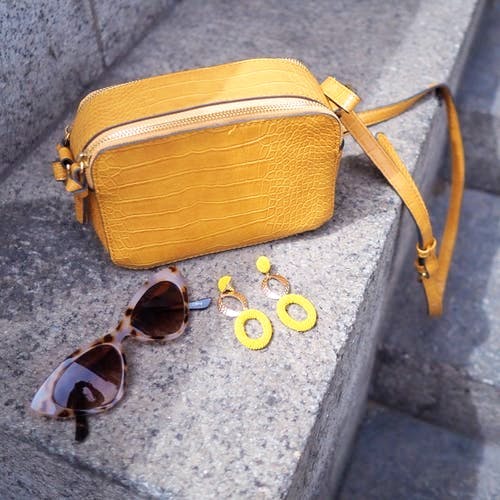 Decor To Accessories: Stores To Bookmark
If you're tired of shopping for clothes when in a mall, go for brands that showcase the best of makeup essentials, home decor, watches, quirky shoes and accessories. And if you're residing in and around Andheri, the Infiniti Mall is a great option for times when you'd want to go beyond just apparel.
Catwalk
All things class and chic, we love Catwalk for its unending variety. We bought a basic black stiletto for ourselves at a very reasonable price. There's almost always some sale going on at their Andheri outlet so make sure you grab a pair or two when you're there.
Accessorize
Neckpieces, chokers, earrings, bags, hats, and pretty little knick-knacks, you'll fall in love with it all at Accessorize. The mall's outlet is fairly a huge one so be assured about bumping into alot of variety.
Just Watches
Looking for that perfect hand accessory that not just looks smart but also gives a long-term warranty? Just Watches should be in your list. This one's a luxury store that houses over 45 international watch brands. Kenneth Cole, Emporio Armani or Tissot? Choose your pick.
Nykaa Luxe
What's to not love about Nykaa? If you're a makeup junkie and want to invest on good quality compacts and primers and trustworthy products for your skin and hair, head to Nykaa Luxe at Infiniti and shop to your heart's content.
Westside Home Decor
We personally adore the cushions, rugs and bedspreads at Westside's home decor collection. The outlet here is huge and you'll spot all things home decor on the second floor. Watch out for the globe decor pieces, that serve as a perfect accessory for that side table of your's. Invest on a few of their scented candles too.
Comments