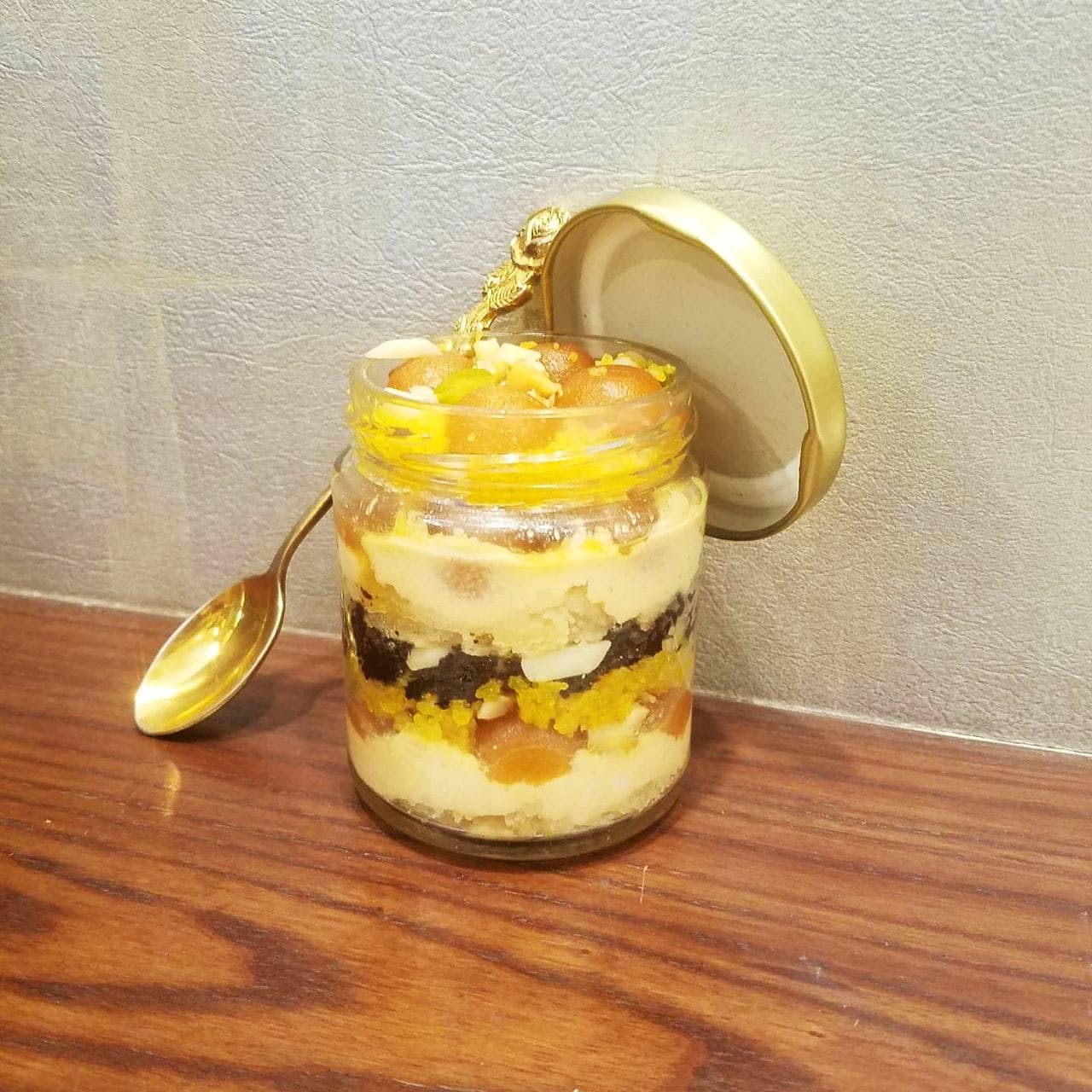 Tiramisu Brookies, Monster Cakes, Chocolate Pizzas And More: Simply Sinful Has All Of This
What Makes It Awesome
I loved their tiramisu brookie, the monster cake, the different types of loaded cookies, chocolate pizza, a variety of jars and more.
What's My Pro Tip?
Brookies, this is a crossover of cookies and brownies and it's just mouth-watering. Tiramisu brookies are the best. They have a great monster cake and tea cakes. They have different types of cookies, they are so soft and crunchy. One shouldn't miss out on the cookie pizza. They launch a new product every month. And the prices are reasonable. All the items are worth the price.
Anything Else?
Cookie bars are amazing, they are newly launched and they are too good. You can find this restaurant on Zomato.
Comments