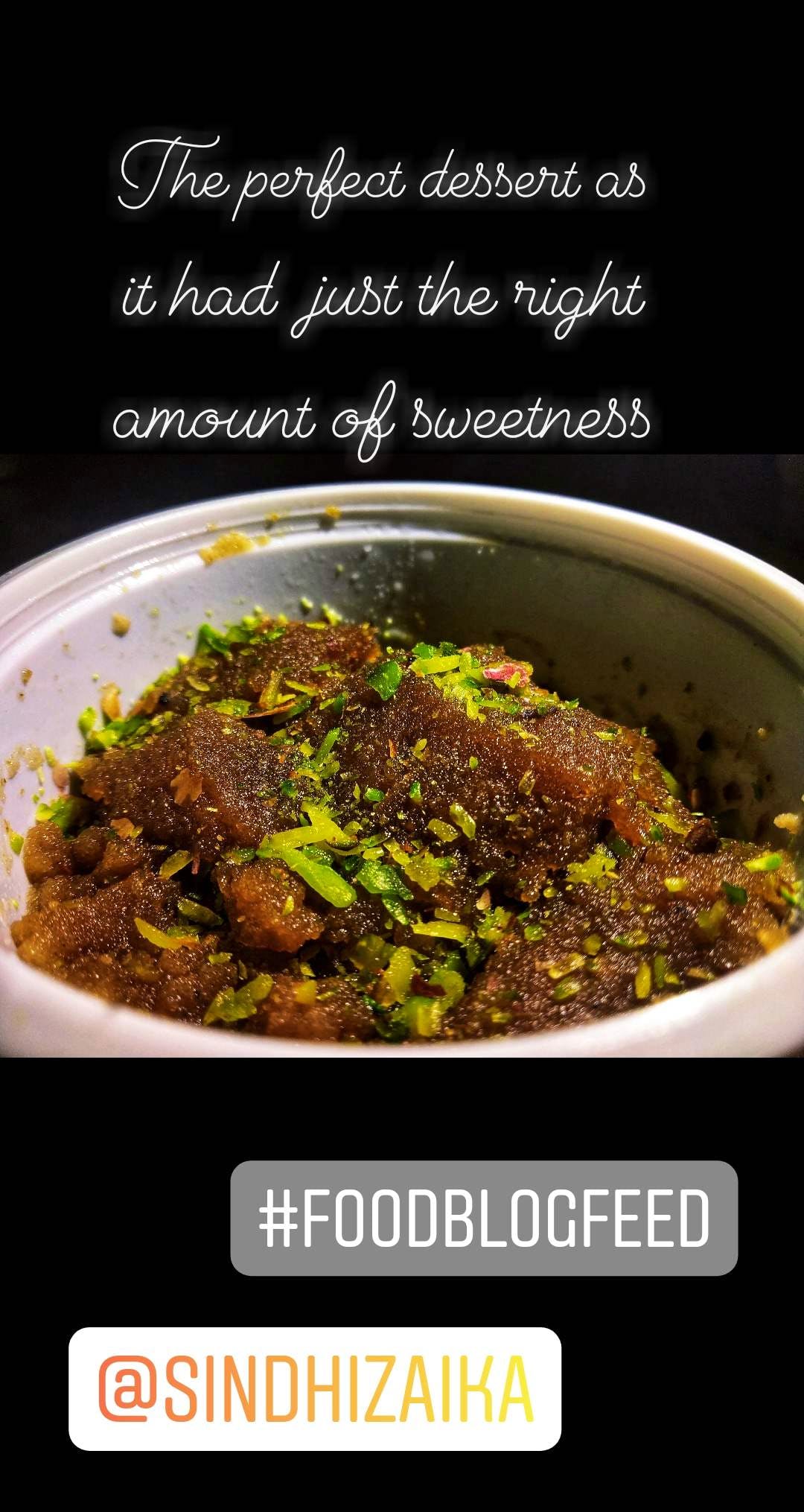 Sindhi Zaika In Mahim: Providing Authentic Sindhi Cuisine At Your Doorstep
What Makes It Awesome?
Sindhi Zaika, an authentic Sindhi cuisine delivered at your doorstep providing you lip-smacking and memorable dishes. Mutton Kheema Samosa: This samosa is filled with dry mutton kheema. The fillings consist of nothing else however it only tastes good because of its simplicity. The samosa covering is super tasty n top class as far as I am concerned. Kheema Chaap: The dish looks like a patty it is filled with kheema of the top quality. It takes very good and delights the mouth. Seyal Dabal: This dish is composed of thick gravy which is sweetish in taste with bread filled in. The bread is very tasty and is very much welcome to taste. Besan Jo Chillo: The dish is like Thepla however yellow in colour n made of besan. It is bland however while chewing a taste develops in It is very recommended *Mutton Kheema + Pav + Atte Jo Seera: The dish feels very complete with all of its ingredients. The paved brings in the flavour of the kheema with the Seera acting like the ending sweet one Butter Paneer: The butter paneer in combination with the Phulka tastes super good. It is not spicy n very stomach friendly. It is very recommended as it is one of the few veg dishes I like. The Gulab Jamun is very tasty and serves as the perfect dessert for this treat. Shahi Tukda is basically bread with sweet on it n is combined with more green small sweet bits it is very tasty n recommended. Atte Jo Seera: basically like sheera however more thick and sweeter. It is also garnished with the green sweet bits. In combination, they taste super tasty
Best To Go With?
Family, Big Group, Bae, Kids
Comments