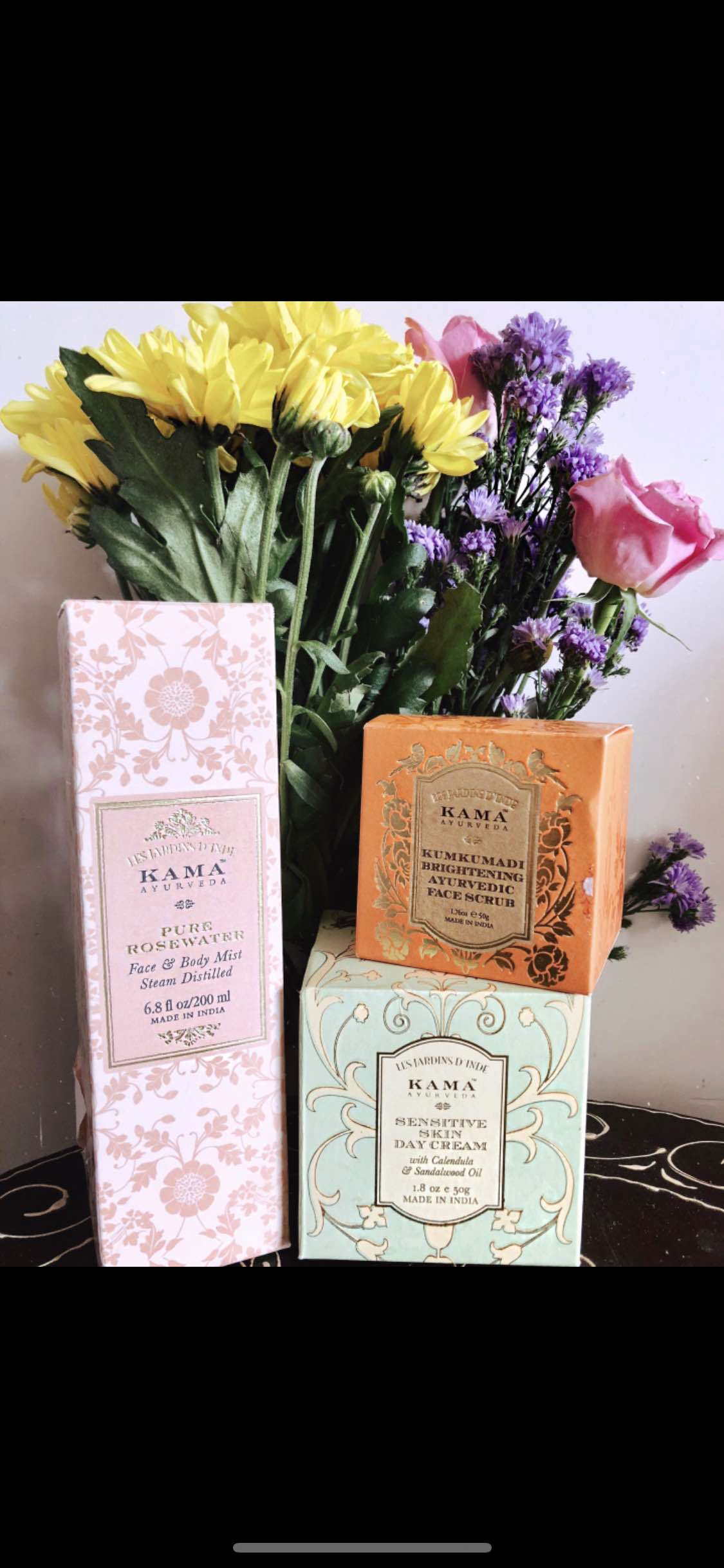 Skin Care For The Fast Paced Millennials Just Got Easier!
What Makes It Awesome?
We as millennials are so focused on being Instagram ready all the time, so we cake on tons of makeup and fake the hashtag: #nofilerneeded. Don't get us wrong, we love getting beat for the gods but we often disregard what we are really doing to our skin in that process. The layers of makeup + lack of sleep + lack of diet & exercise have made us a generation that is physically and mentally a little lost. All we say is, take a little breather and give back to your skin. Artists believe that a clean canvas is all you need to create a masterpiece, the same stands true when it comes to skincare. Recently, we tried on a few skincare products from Kama Ayurveda with the intention of feeding our skin with what it really needed and undoing all the harm our fast-paced lifestyles inflicted on it. We wanted to set up a routine of using products with only pure, organic and Ayurvedic ingredients, therefore, Kama Ayurveda was the natural fit. We tried a couple of products from Kama Ayurveda and they feel great on the skin. Image credits: NamaSlay & Irtyu Furniture & Interior Design
What Could Be Better?
Technically, just being committed to it. The best thing about Kama is that even if you don't have the entire range, only a few products will help you get insta worthy skin and a natural glow!
Ask Karishma a question