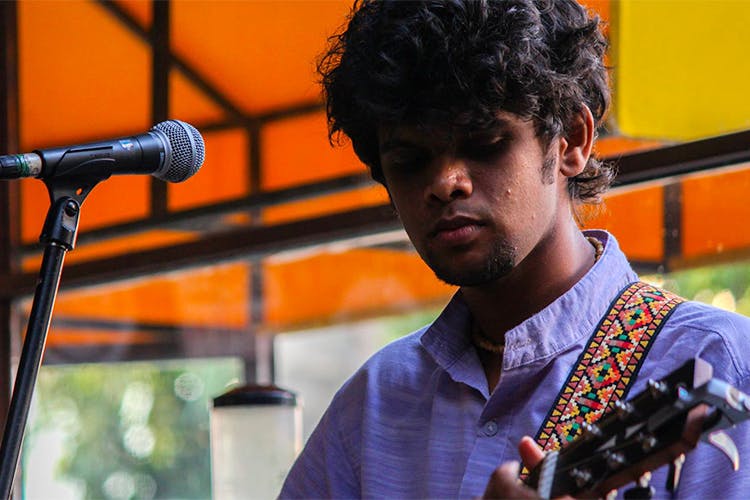 Singing In The Shower? Share Your Hidden Talents With This Cool Group
Shortcut
Check out Open Sky, a platform for all kinds of talent that started in Bangalore with poetry lover Shaun D'Souza, and has now found its way to Mumbai.
What Makes It Awesome
What's your hidden talent? It doesn't matter – whether you have aspirations of becoming a stand-up comedian, a poet, a guitarist, singer or even a rapper, Open Sky will have the stage for you. The concept is to bring together a community which supports and cheers on each other's talents.
They have events across the city. It is also compulsory to socialise with at least three strangers at each slam, which is meant to encourage people to break out of their social circles.
Pro-Tip
Like their Facebook page and keep an eye open for their next event if you have a slightly 'different' skill set you wanna show off.
Comments