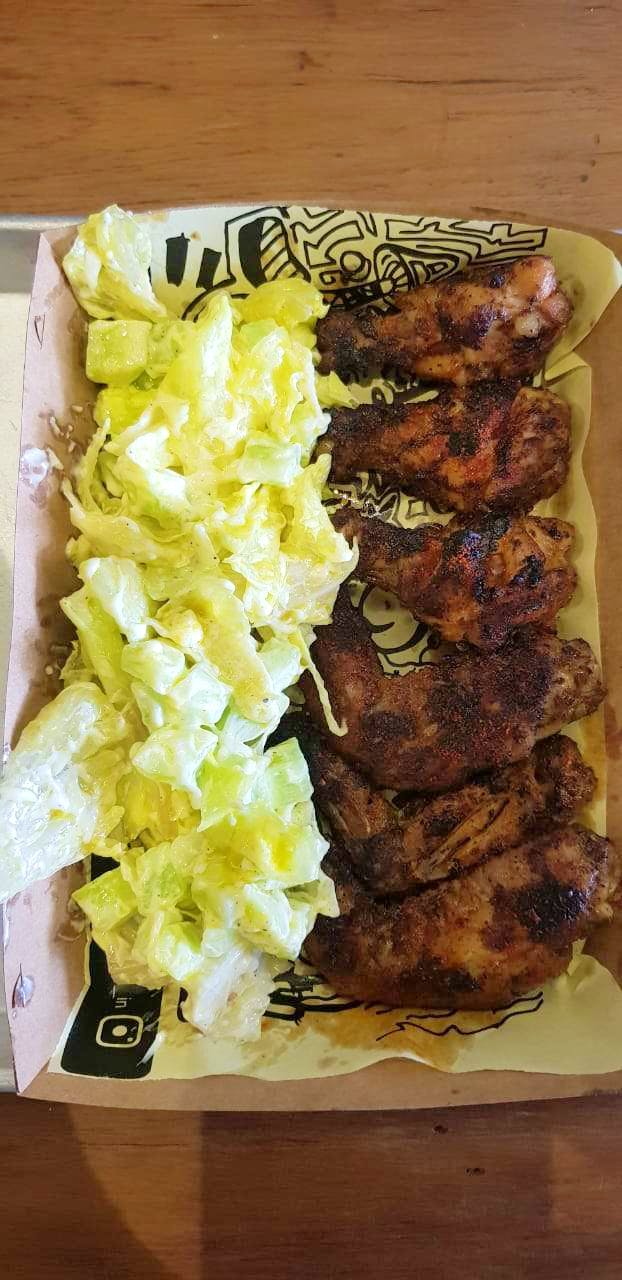 Check Out This Place Which Serves Amazing Smoked Meat and Veggies!
What Makes It Awesome?
Their menu only consists of grilled veggies and food. Too Much Drama has given deaf-mute people a job from taking orders to preparing food they do it all.
What Could Be Better?
We can customize our dish but at times I prefer a pre made menu because some things on the menu just don't get along with each other.
Comments