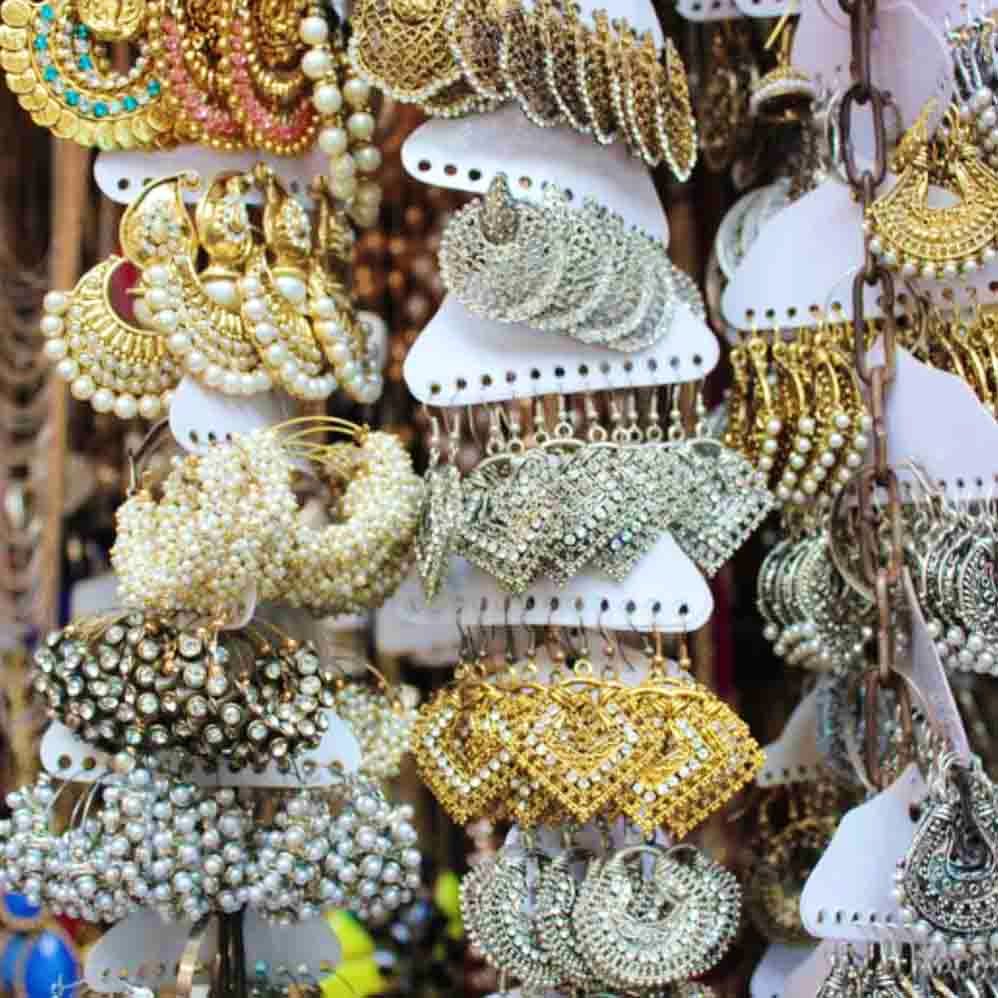 Take Back Memories From These Souvenir Stores In Mumbai
Enticing and exotic, Mumbai will leave you with memories of a lifetime. Everyone who visits is in for an experience. The magical charm of Mumbai has enamoured many hearts, and thanks to souvenir stores we can always take back a little piece of Mumbai with us wherever we go. We went around town looking for the most trendy, quirky souvenirs and here is a list of our favourites.

Kulture Shop
This unique Indian art and graphic design shop supports indie artists, and has some super interesting work for sale. Their Mumbai-themed postcards are our favourites when it comes to sending cute little messages once in a while to our loved ones.
Dharavi Leather Market
The leather scene in the city is quite lit, thanks to the humongous market that Dharavi has. From bags, to wallets, to belts, jackets and much more, Dharavi is a haven for all things leather and if you're new in the city, or are visiting the city and want to take something back for your loved ones, add this market to your list.
The Bombay Store
Whether it's furniture, decor pieces or aromatic wellness stuff, the store has the perfect souvenir for the special someone. We love their ceramic mugs, Mumbai themed umbrellas and totes, shot glasses and brassware.
Chor Bazaar
Don't be put off by the name, this place is heaven for shopaholics who love their vintage and antique items. This is also the biggest flea market in Mumbai, and a perfect place to pick up some serious goal-worthy souvenirs from. We love the animal masks, art, old ship equipment and their door and window frames!

#LBBTip- this is the best place to pick up Bollywood posters from.
Colaba Causeway
Love to shop? Head over to this street in Colaba and find yourself face to face with some of the most interesting souvenirs in town! Wall clocks, furniture, jewellery, bags, clothes, kolhapuri chappals, perfumes, you name it, they got it.
Lalbaug Spice Market
Spices are handy souvenirs for travellers. Gift the magic of Indian flavours to your loved ones by heading to the spice market for some of the freshest spices that are sourced from all over the country. They even have an entire street dedicated to chillies!
Art Outside Jehangir Art Gallery
Here, you will find caricaturists selling funny cartoons of famous people, tiny portraits and paintings done up by various talented artists for sale, and vendors selling little knick-knacks that depict the essence of what builds the city. This art gallery outside Jehangir is Mumbai at it's best. The creations are accessible and affordable. Bookmark this if you want to gift someone the best of Mumbai.
Ask Protima a question