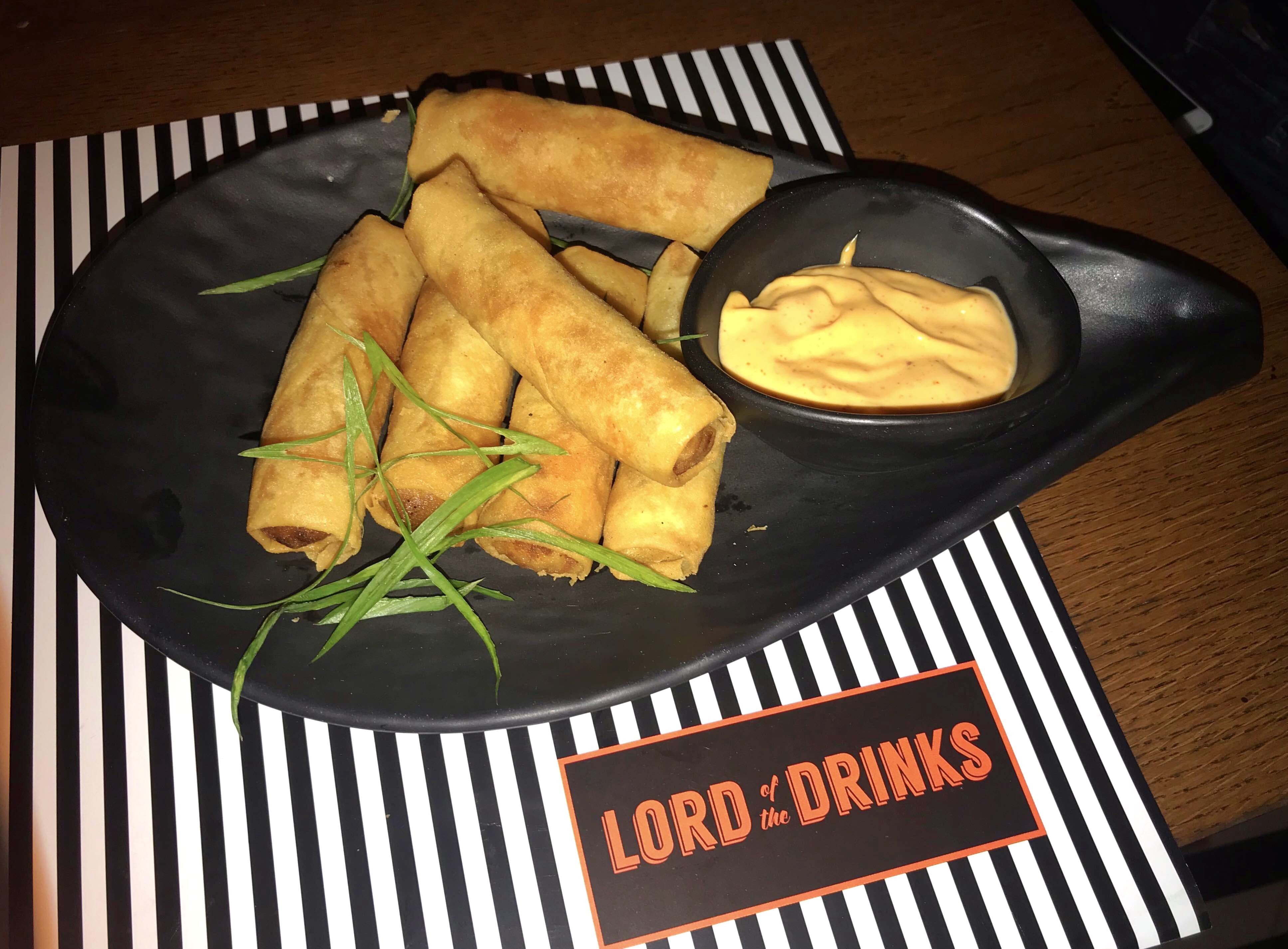 Pop By This Place For Some Amazing Cocktails & Food
What Makes It Awesome?
As the name is there Lord Of The Drinks they are famous for the Bar menu and some of their cocktails. This place is amazing for Saturday & Sunday night.I've been here with my friend whom I met after 9 years. Super Crunchy and delicious. Loaded with Cottage Cheese, Veggies and served with Ochari that was quite different. Spring Rolls never fails to impress.