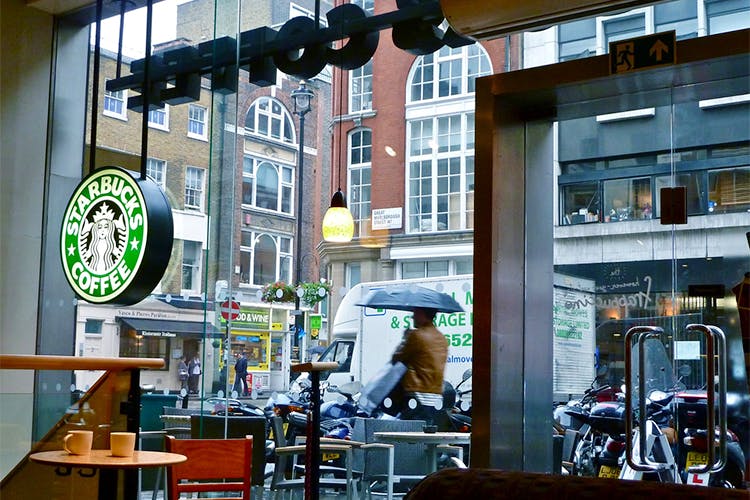 Starbucks Is Opening A New Outlet And We Know Where!
Shortcut
Coffe giant Starbucks, remover of brain fog, provider of caffeine jolts is now closer than ever for office goers.
What Is It?
We've heard and seen the boards that say that Starbucks is opening up its latest outlet at Urmi Estate in Lower Parel. What does that mean for you? It'll be easier to grab a cup of coffee before work mode hits you as you step into your office. Located opposite Peninsula Business Park, you no longer have to hop on over to High Street Phoenix to get your caffeine fix, especially if you don't settle for your office coffee. We'll keep you updated as soon as we have a heads up!
So, We're Saying...
If coffee is bae for you and you cannot survive the day without a cup, we feel you. Lower Parel dwellers, congratulations!
Comments
Other Outlets