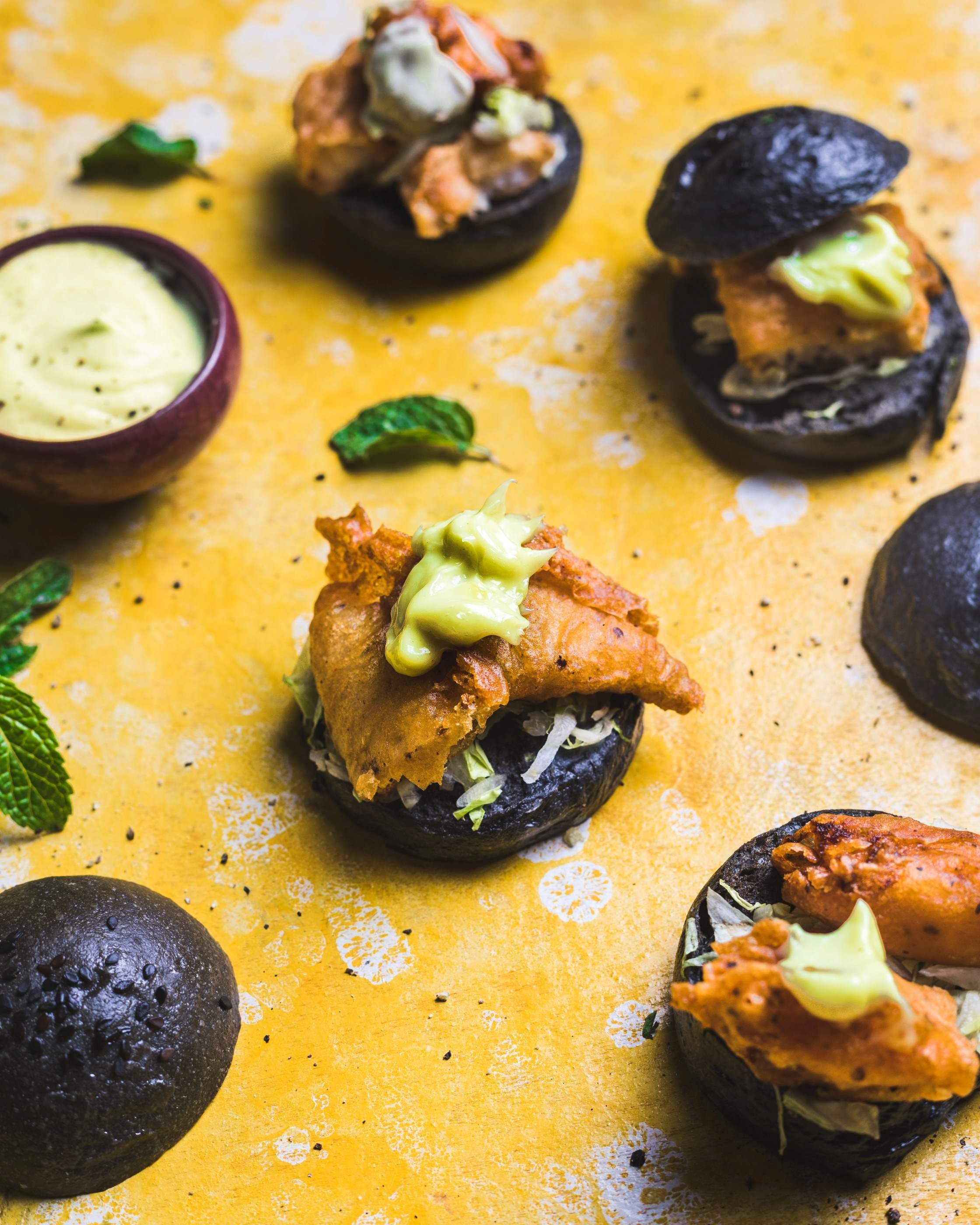 Summer With 145 Cafe & Bar
What Makes It Awesome?
As the heat settles in for the summer, 145 Cafe & Bar is all set to roll out their exciting summer menu, focusing on seasonal ingredients, lighter preparations and refreshing twists. The summer's brightest and most flavorful local vegetables take centre stage, offering a bevvy of comfort dishes. Treat yourself to the refreshing Spicy Raw Mango Salad with fresh raw mango along with Bell peppers, crushed peanuts infused in a spicy thai chilli dressing. Their Hummus Bowls include Beetroot Hummus served with Pita Bread, Spicy Red Hummus served with Pita Bread, Dukkah Hummus served with fluffy white bread - a classic creamy hummus topped with homemade Dukkah spice. The Sunshine Bowls including Summer Berries Granola Parfait consists of honey toasted oats, fresh frozen berries blended with yoghurt and ice cream while the DIY Chipotle Burrito Bowl with a vegetarian and non-vegetarian option consists of Guacamole, brown rice, black beans with homemade salsa drizzle with chipotle. Choose from their delicious sliders such as Pulled Pork charcoal sliders with Chipotle Mayo, TD Chicken Sliders served with Jalapeno Mayo and Spicy Fish Sliders served with Wasabi Mayo. After you've enjoyed one of the magnificent sliders, it's time to move on to the dessert. The delicious Mango Cheese Cake loaded with alphonso mangoes and the Fresh Mango Milkshake served with whipped cream are sure to put a smile on your face. To wash it all down, try out their fresh coolers like the Ginger Peach Soda, Watermelon & Mango Mojito, Vietnamese Style Iced Coffee, and more summer cocktails that are sure to impress with their unique taste combinations. Good news for beer lovers, Gateway Brewing Co. has introduced a new tamrind flavoured beer to commemorate the season and is now available on tap. Savour the fresh of the new menu to beat the summer blues! Details : What: Summer Menu at 145 Cafe & Bar - All Outlets Time: All Day
Best To Go With?
Family, Big Group, Bae, Kids
Ask Vidur a question