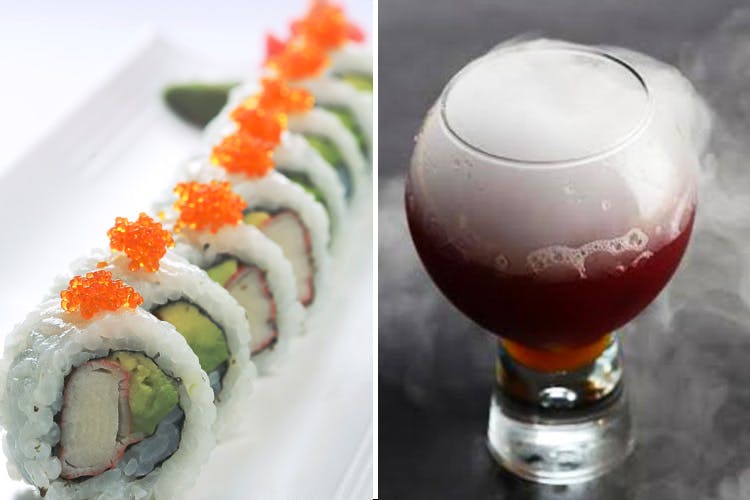 Unlimited Drinks & Good Food For INR 995? Only At This Asian Restaurant In Andheri
What Is It?
Don't shell out the big bucks for brunch plans any more. Asia Kitchen & Bar has an awesome, pennywise weekend brunch offer for only INR 995. We kid not.
Who Is It For?
Considering it is a pan-asian restaurant, an affinity towards sushi would be a bonus. If not, there's a lot of other stuff like baos, and dimsums to choose from.
And, unlimited IMFL alcohol. All the self-professed alcoholics in the house say, 'hurrah!'
Why Should I Go?
It's a super deal if you like Asian food. First, it's a choice between their asparagus tempura, prawn tempura, california sushi roll or cream cheese sushi. Then youcan choose between the sundried tomato bao, or a pork belly one. You've also got to try their edameme dimsum.
Anything Else?
The timings of the brunch fall between 12.30pm–3.30pm. Go there with friends & don't expect to come home too sober. Happy Sunday to you.
Also On Asia Kitchen By Mainland China