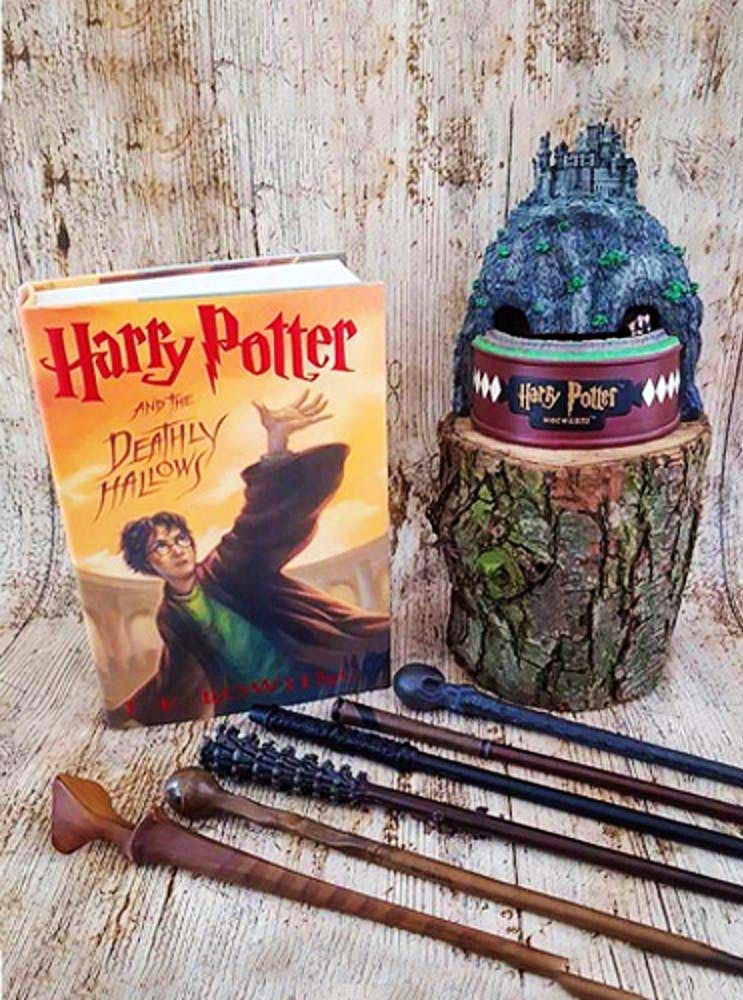 The Force Is With You, Gandalf: 5 Places For Superhero Merchandise You Need To Know
Who doesn't love drinking coffee out of a GoT mug, or taking notes in a Captain Marvel notebook. Fans of Marvel, DC, Harry Potter, FRIENDS, Rick & Morty, or the Simpsons take note as we take you through stores around the city that will help you get your hands on your merchandise.
PS - The headline was something we've wanted to play with for a long time and have finally had the chance. May the force be strong with all of us.
Planet Superhero
This store is filled to the brim with official merchandise. Whether you're Team Marvel or Team DC, you can check out t-shirts, shoes, wallets, key chains, bob-heads and so much more at this tiny shop on Linking Road.
Entertainment Store
If you're all about collectibles and take your fandom very seriously, head over to this store in Lower Parel to get your hands on some of the coolest superhero stuff around town. Fancy a lightsaber? You'll get it here!

#LBBTip- they have a comic book collection on the lower ground level too!
Hamleys
This toy heaven has some super cool merch for you if you're a superhero fan looking at expanding your collection. Check out superhero themed wallets, wall clocks, bob-heads and figurines, and a whole lot of offbeat stuff that you'd probably never have thought of.
EFG Store
Every Flavour Geeks- EFG- finds its inspiration from the world of Harry Potter. Started by a pure Potterhead, this store ensures you get your hands on some of the most exciting merchandise for every kinda comic book nerd and superhero geek.

#LBBTip- they are the first Indian brand to sell official Harry Potter wands! You might want to pick up some gifts for your Potterhead friends.
The Pop Rage
If you are huge fans of fantasy fiction, this online store is a great place to get yourself some unique (unofficial) and affordable merchandise. From band-aids and t-shirts to keychains and action figures, this store has quite a funky collection for fans.
Ask Protima a question