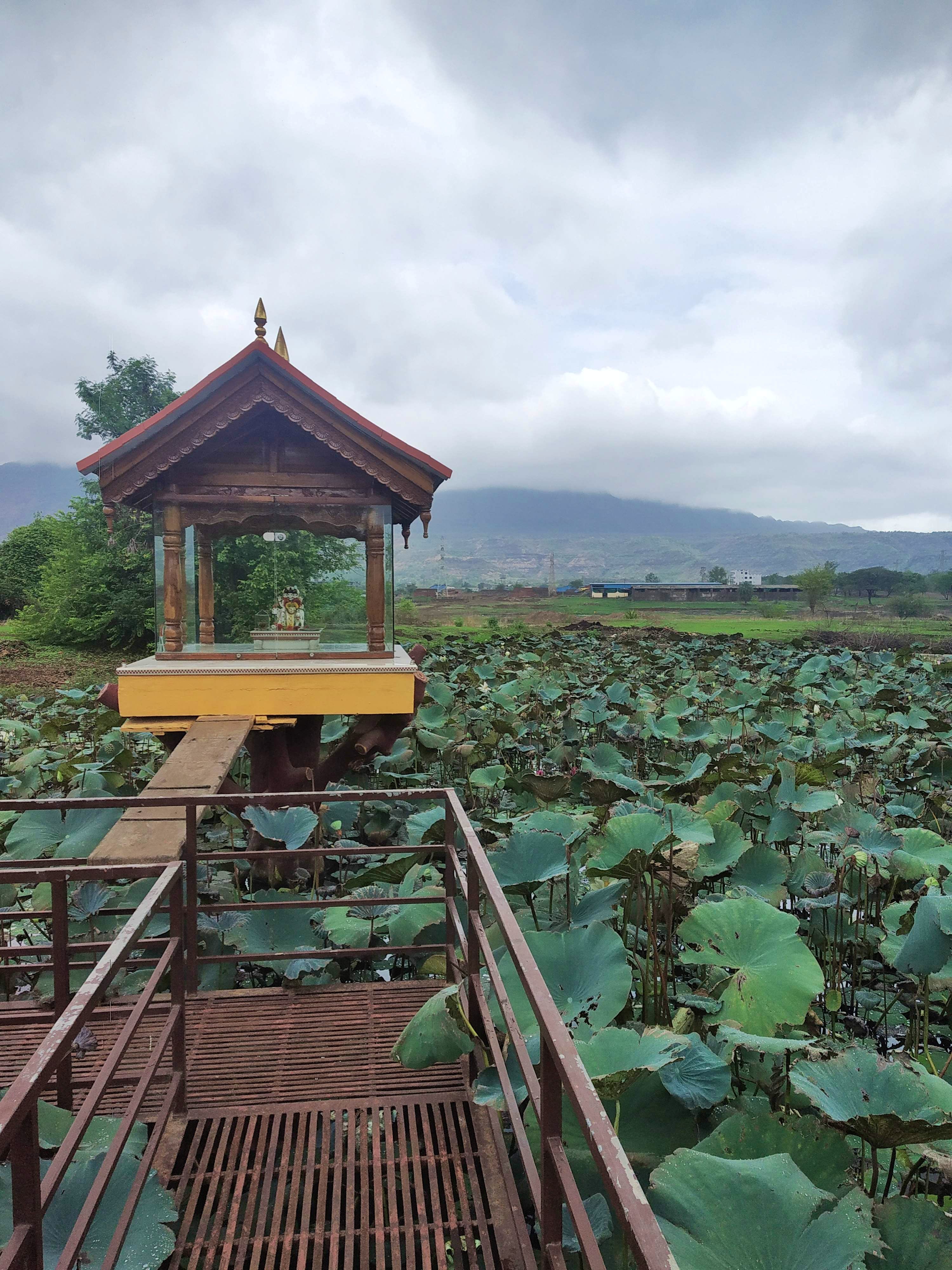 Surprises Galore At Saguna Baug!
What Makes It Awesome?
Saguna Baug is a perfect blend of many sorts. It provides a huge expanse of greenery, lots of activities, a taste of rawness and amazing home cooked food. Live amidst the intrinsic flora and fauna. Loved the experience at the property which is suitable for all age groups. Do not miss the guided tour of the entire estate and witness a plethora of myriad surprises. The regional food is highly recommended and all meals all good with evening tea are included in the tariff. Also, there is a variety of accommodation options to suit your requirement. A very good time to visit Saguna Baug is during the onset of monsoon due to the lush green cover all around which can be enjoyed with aptly placed swings. If you visit after a month of rainfall, you will be taken to a nearby waterfall site in adjacent Matheran. Book in advance to grab a night's stay at the highlight of the estate that is the Pond House. You can also drop in for a day's picnic on the estate. An added bonus is the toy train to Matheran from Neral station. Please note that this service remains closed during monsoons.
Best To Go With?
Bae, Family, Big Group, Kids
Ask Varun a question