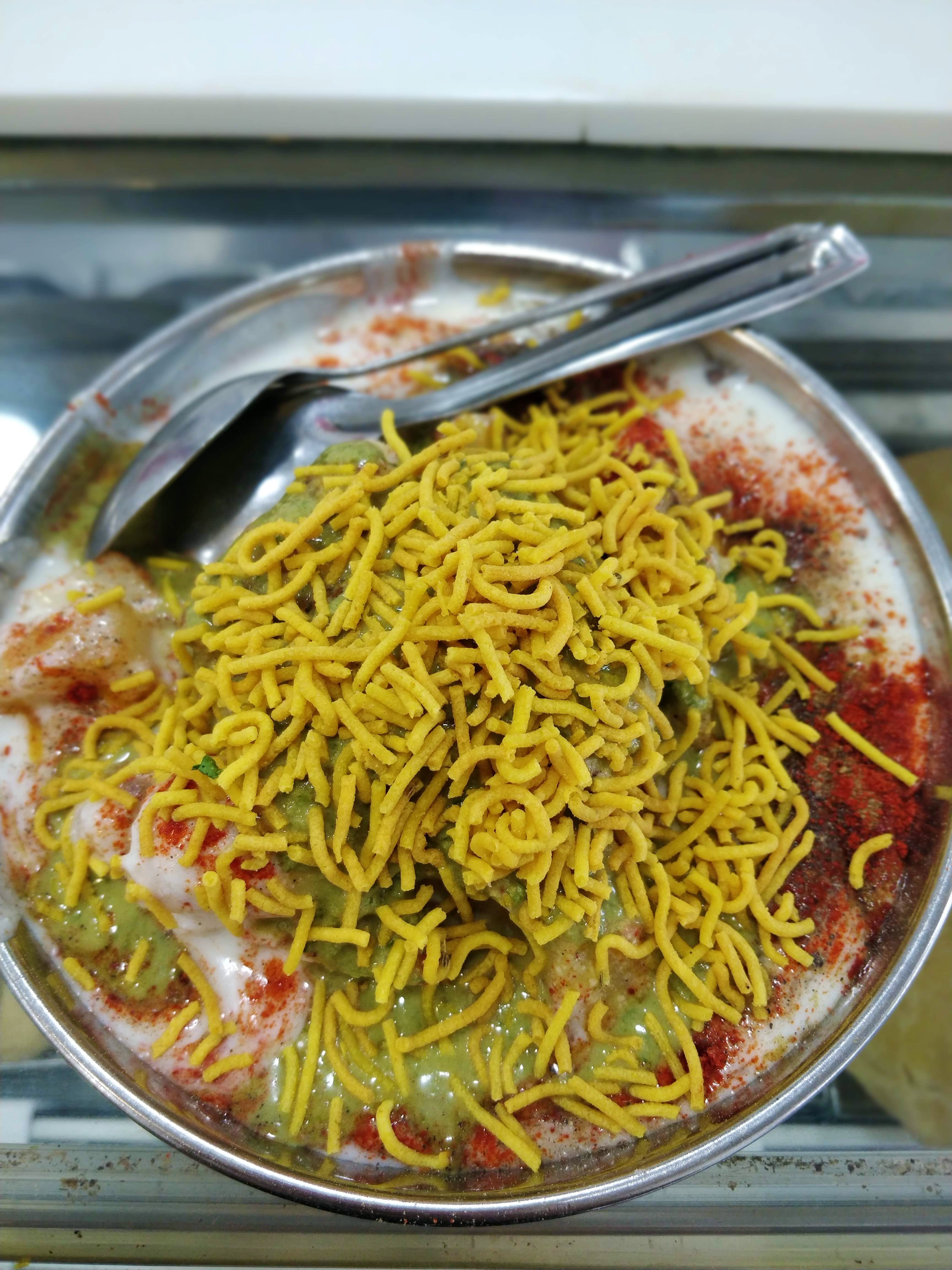 This Legendary Outlet In Opera House Offers A Variety Of Authentic Sweets
What Makes It Awesome?
Tewari Brothers located in Opera house, this legendary outlet offers many varieties of authentic sweets, chat and street food items one can get at a reasonable price. Keeping their place simple, they give you pure food. Their Raj Kachori, Dahi Puri, masala milk as well as Bengali sweet section is really amazing.
Comments