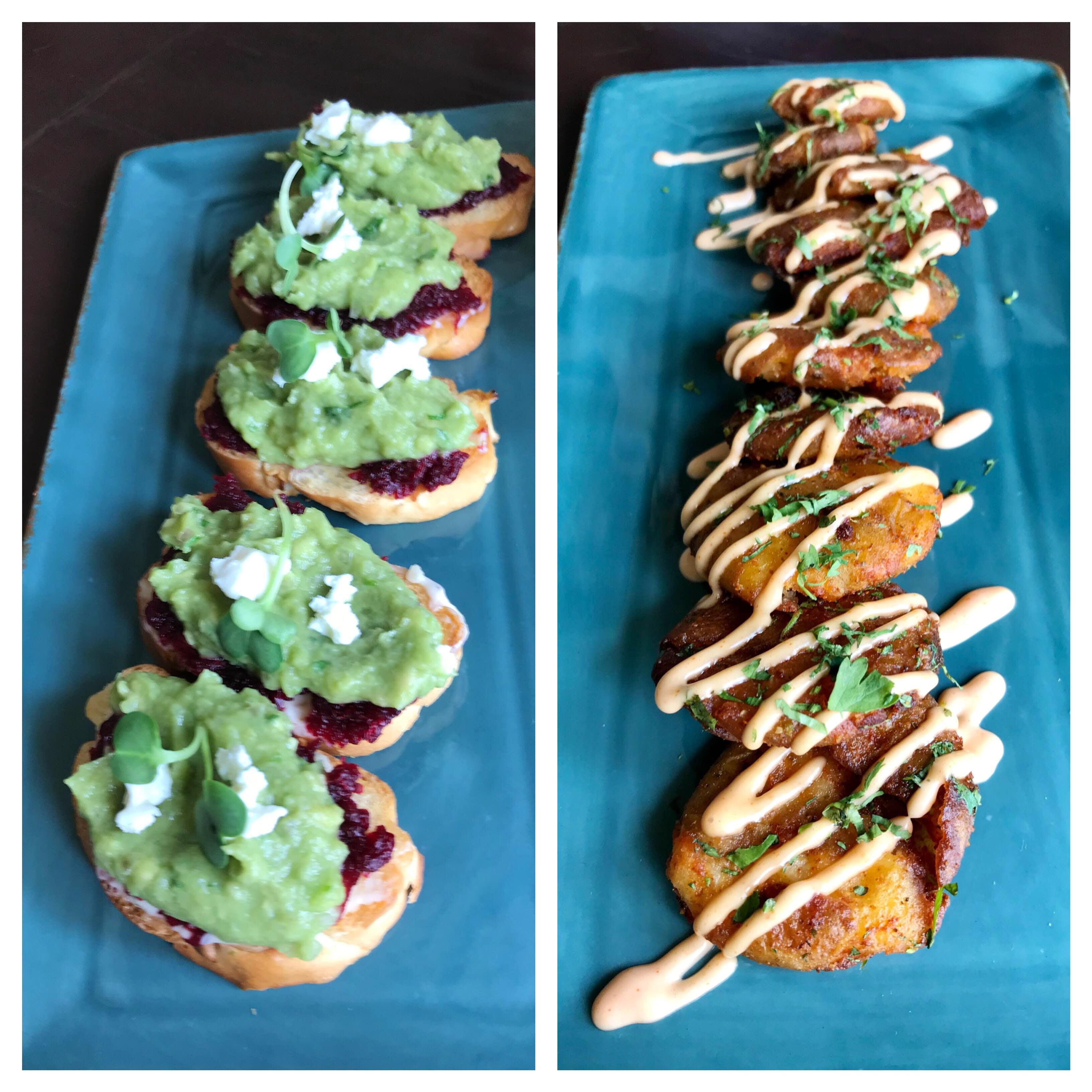 This Pretty Restaurant Is Back With An Exciting Menu!
What Makes It Awesome?
Kaitlyn's Beer Garden has reopened with an entirely new look and F & B menu. This place serves amazing Tap beers & is truly a paradise for Beer Lovers. Highly Recommended Veg Food Items: Our veg food & drinks order: Sides * French Fries * Garlic Bread * Cheese Garlic Bread: Hass Avocado Toast; Confit tomatoes, Sundried Tomato & Buffalo Mozzarella; Penne Arrabbiata, Fusilli in Basil Pesto & Tiramisu. Appetizers * Cajun Baby Potatoes * Hass Avocado Toast From the fire ( Flat Bread ) * Confit tomatoes, Sundried Tomato & Buffalo Mozzarella * White Cheddar, Scamorza, Bell peppers, Chilli & cilantro Pav Sliders * Mushroom, spinach, Brie, Siracha Mayonnaise Let us Eataly ( Pasta ) * Penne Arrabbiata, Bird eye Chilli, Confit Tomatoes * Fusilli, Basil Pesto, Asian Green Desserts * Tiramisu * Chocolate Cake Drinks Tap Beers * Belgian Wit * Hefeweizen * Hopper Blonde Mocktails * Cranberry Mojito * Virgin Mojito Mini Cocktails * Breakfast Sour * Beetroot with a Twist * Bacardi Sour Kaitlyn's might be known for their beer variety but their new food menu is unique, refreshing, quite extensive. Offering good quality, decent quantity & tastes amazing. Overall this place offers decent decor, lively ambience, good food, great drinks, quick service at reasonable prices without burning a hole in your pocket.
What Could Be Better?
Veg Pav Sliders need improvements. A place like Kaitlyn's should have Zomato Gold drinks offer & not on food. This place sells amazing tap beer & mini cocktails & I would like to save on that rather than food items.
Ask Akshay a question