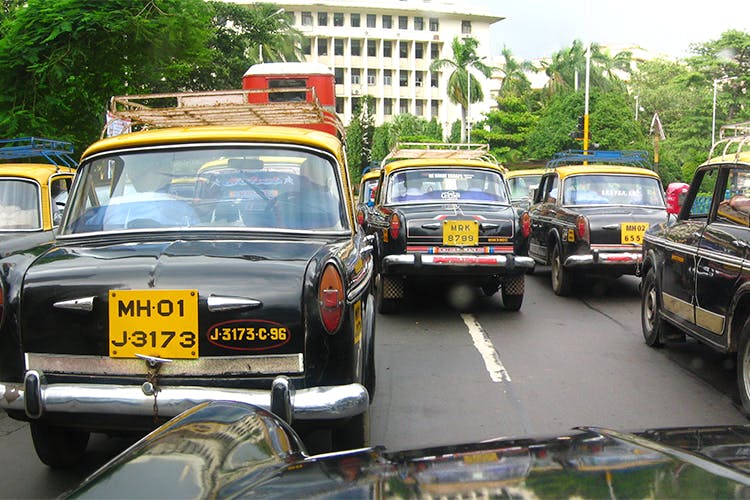 Now Book Kaali-Peelis Like Uber & Ola With This App {With No Surge Pricing}
Shortcut
A new app that lets you book a kaali peeli in seconds, Aamchi Drive is already gaining popularity with commuters. Read on to know more.
What Is It?
As reported by Mumbai Mirror here, the transport department is considering phasing out metres and cabs by having introduced an Uber-like app called 'Aamchi Drive'. There will be a/c and non/ac cabs available on the app. The base fare for the a/c cool cab will be INR 28 and there will be waiting charges too, obviously.
This means, now no kaali peeli can refuse you. No more 'main Andheri nahi jaega' from drivers. We tested the app and while it may not be at par with Uber and Ola when it comes to user interface, it does manage to do a decent job at providing us with a cab. The app is linked to a wallet as well so you can make the payments online. No more stops at the ATM.
Comments