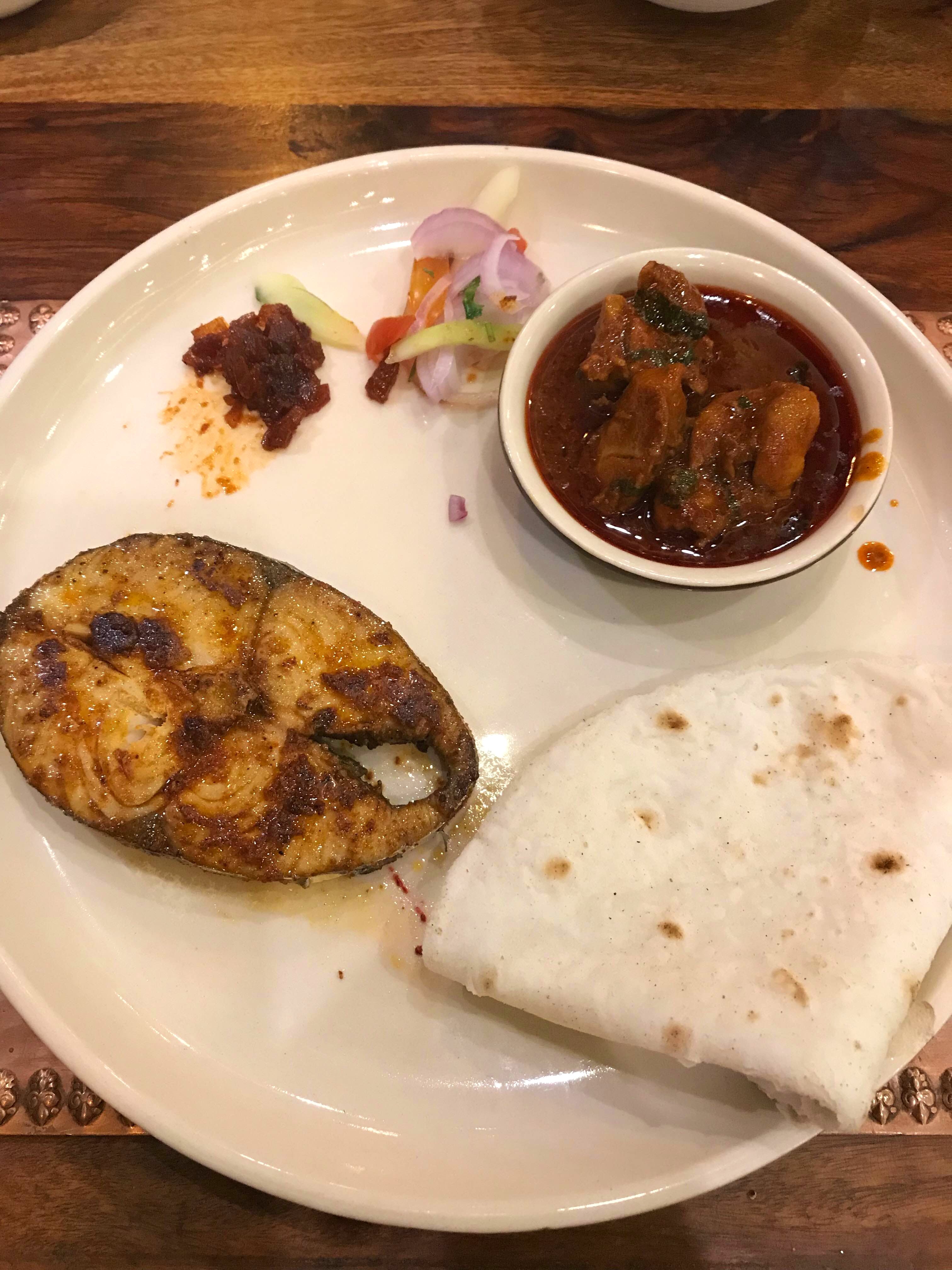 Get The Authentic Taste Of All The Regions Of Maharashtra On One Plate!
What Makes It Awesome?
Being a half Goan and half South Indian, I've always preferred food of the above-mentioned regions. But this time I wanted to go down the other route - try some authentic Maharashtrian food. Kath n Ghat serves authentic Maharashtrian dishes. As the restaurant's name suggests, the food comes from the Kath region and the Ghat region (but serves almost everything from every region of the state). Even the ones that you probably won't find in most of modern Maharashtra these days- the dishes that the village people ate which were delicious and healthy, are on their menu. They've definitely preserved the culture. As I flipped my way through the menu I was surprised to see the wide variety of options to choose from to eat! I ordered the Saoji chicken and Malvani fish and it was ABSO FREAKING LUTELY DELICIOUS! The staff was helpful and ambience was amazing. One should go there early to secure a place since there's quite alot of waiting on the weekends. I had a great time there and I'm sure you will too! One can't just visit that place once 😉😀
What Could Be Better?
A seamless reservation system could make visits better and easier
Best To Go With
Family, Big Group, Bae, Kids
Comments