Sweet Times Are Here: The Belgian Waffle Co Has Opened Up In Thane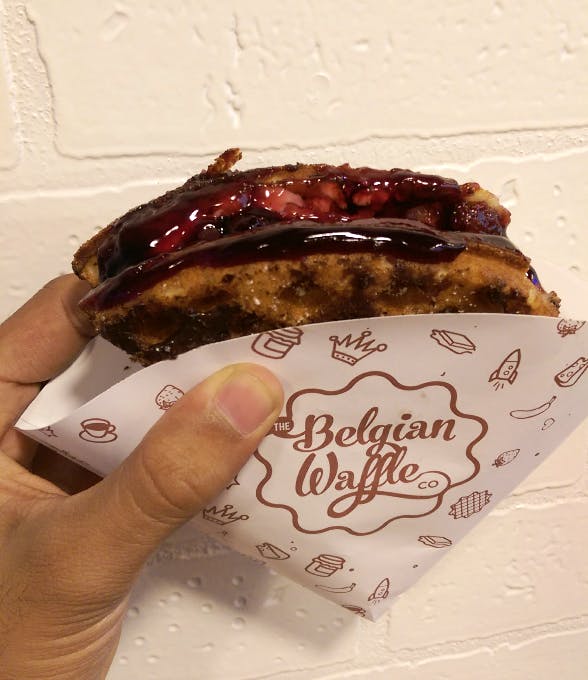 What's My Pro Tip?
They are located right next to the Mongini's outlet in Panchpakhadi in Thane.
Anything Else?
The love of waffles is one of a kind and has taken over all of us! Unfortunately, the residents of Thane have always had to travel to devour these delicacies!

Fiinally, one of the best in the the waffle business, The Belgian Waffle Co has opened up in Thane.

If that wasn't enough, they have even come up with better and richer red velvet waffles as well! The fun doesn't end here. They even have a collection of dark chocolate waffles as well as cheesecake waffles to feast over!

So, Thanekars rejoice! For the love of waffles is about to get stronger!
Comments