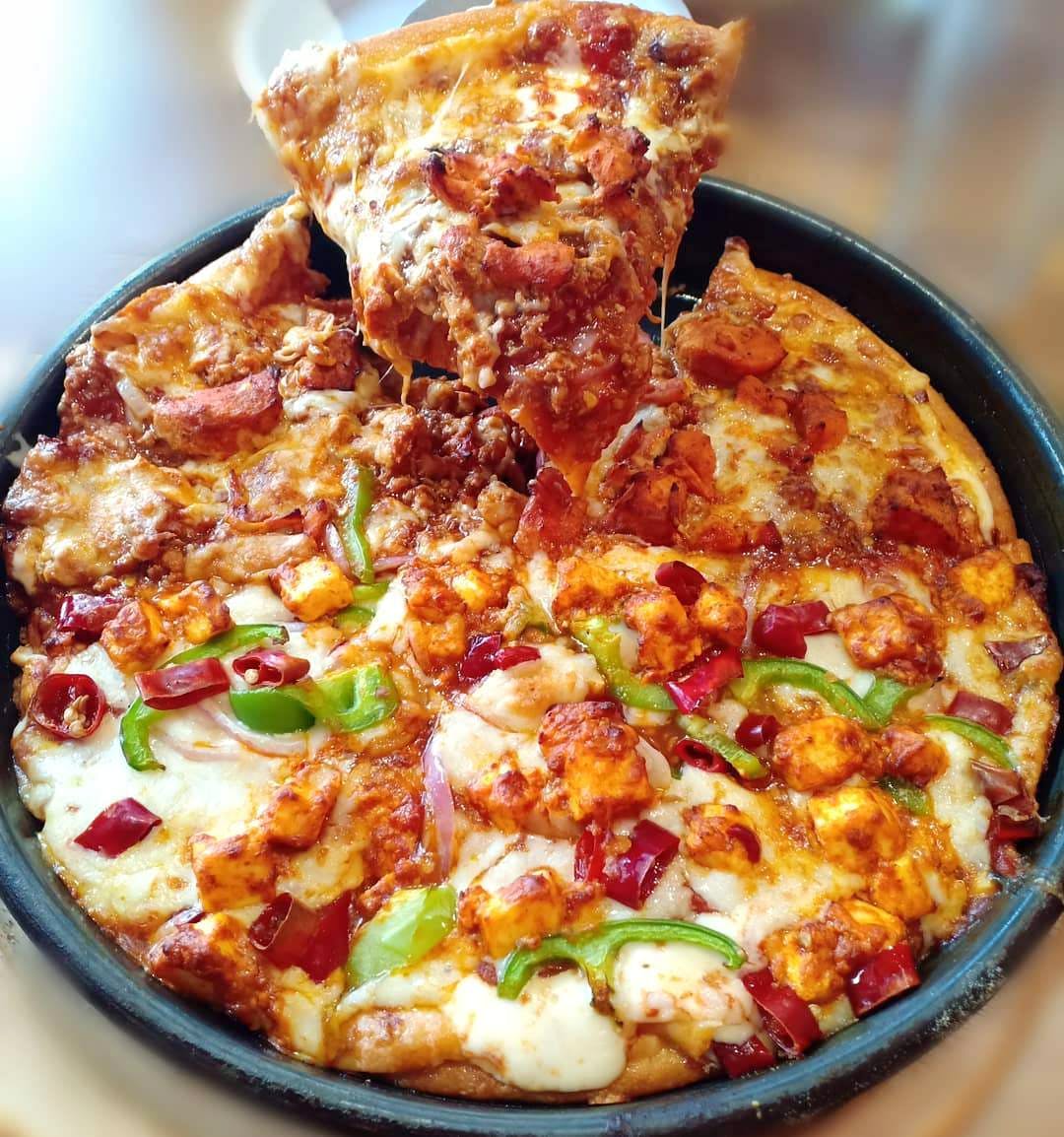 Joey's Will Definitely Make You Fall In Love With Their Pizzas
What Makes It Awesome?
Joey's is the place. I have never loved pizza as much this place made me do. Their cheese crust is heavenly. My favorite is Tornado: loaded with Chicken Keema and Chicken Tikka with a cheese crust obviously. The place is super crowded and there's a minimum waiting time of 45 min, so you be prepared when you plan on visiting and I'm sure you'll be in love with the pizzas from this place.
Ask Poojan a question