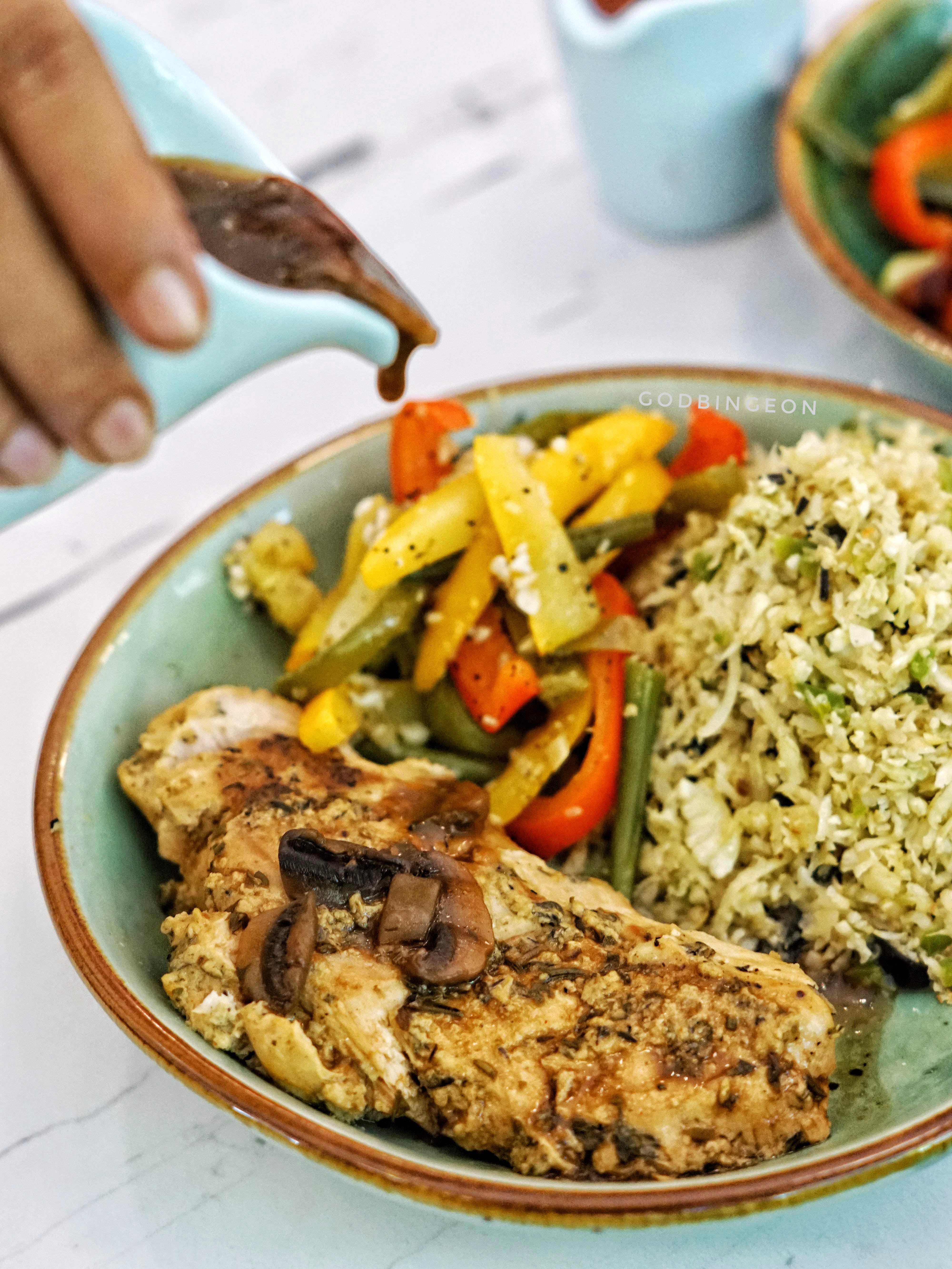 The World Of Healthy Eating Has One More Name On Its List
What Makes It Awesome?
Kale & Kaffe! Kale and Kaffe, a restaurant in the bylanes of Bandra West. It's a restaurant that serves healthy dishes, they promise an unmatched, keto friendly and satisfying experience. In a bid to bring healthy and satisfying meals during busy hustling in Mumbai, they have opened their second outlet. What's different in this outlet menu compared to the Andheri West one? Their you have Superbowl menu and additional keto dishes designed by a top nutritionist, which offers to you a wide range of salutary meal options Every each has its nutritional value mentioned below its name, which helps the guest keep their calories in check. Which is very important these days as everyone is getting health conscious. So while was searching for something good to eat and at the same time healthy I came across this place, I had tried they're food at their Andheri West outlet and was pretty impressed with it. So I was excited to try and see if this outlet has the same magic as the Andheri West one. I was pretty satisfied and impressed at the same time. So what all did I have? ° Toasties - Avocado toastie - Mushroom toastie ° Superbowl - Superman Bowl - Peri Peri chicken bowl - Thai curry & Cauliflower rice ° Guilt-free desserts - Gluten-free gooey Chocolate Cake ° Insiders top - The guilt-free desserts here are outstanding in terms of quality and flavours - The keto options here are impressive - The Superbowl is filling and worth the price.
Best To Go With?
Family, Big Group, Bae, Kids
Comments