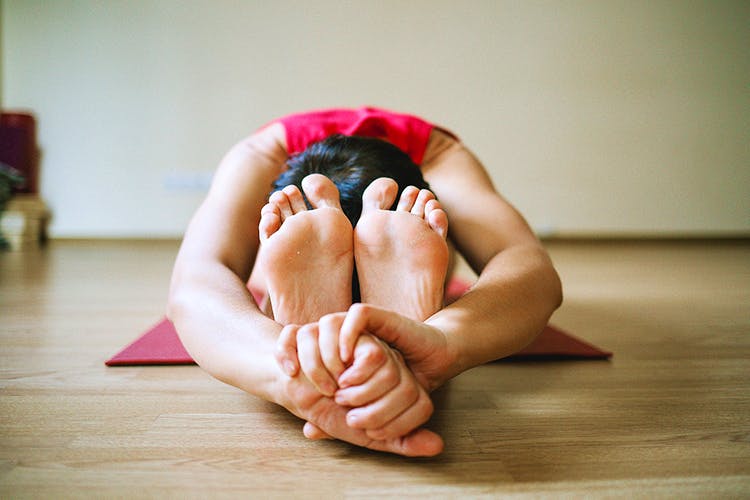 Yoga Lovers, There's Now A Subscription Box To Bring All That #Peace Home
Shortcut
The Yogi Bliss Box is a curated wellness box with unique offerings for a mindful lifestyle – and you can get your hands on it every month with this subscription.
How Does It Work?
Yogi Bliss Box is a monthly curated box filled with yogi goodies to help heal and inspire you on your journey towards bliss.
Every month the box is centered around a new theme – surrender, peace, courage, trust – which reflects the nature of the products for that month's box. Each box contains products that are handcrafted or specially made with the intention of elevating your spirit. Some products in the past have been aromatherapy candles, herbal tea bags, lavender-infused eye pillows, and more.
So, We're Saying...
Whether you are a seasoned yogi or just beginning a spiritual path, Yogi Bliss Box provides you with healing products each month to bring balance and peace into your life.
Check it out here.
Comments