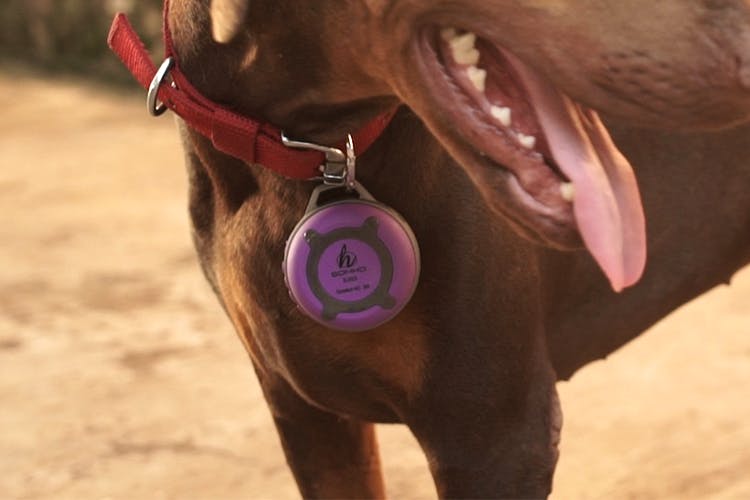 Did You Know You Can Buy A Collar That Plays Music To Calm Down Your Dog?
Shortcut
Ever seen your dog get hassled by loud noises and crackers? Worry not, a solution has been found. Lean in, pet parents.
What Is It?
One of the biggest animal shelters in the city – Animals Matter To Me has launched a collar that plays soothing music for your dog if he/she is hassled. Developed in association with digital marketing agency Tonic Worldwide, the woofer has seven free tracks. You can play other music online.
The woofer is small and comes in handy for loud noises, storms and crackers. It can be bought at INR 2,500. Want to order one? You can place your order by emailing them on ganesh@amtmindia.org
So, We're Saying...
The woofer has been tested on dogs and works wonders for nervous dogs. All we can say is, your dog will thank you!
Also On Animal Matters To Me
Comments