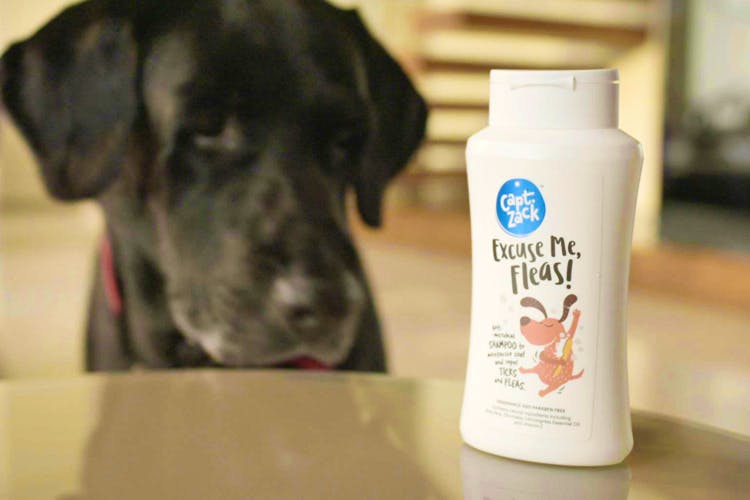 Pet Parents, These Paraben-Free Shampoos Are Perfect For Your Pooch
Shortcut
Pet parents always on the lookout for good products for their babies, listen up. We've found an amazing range of shampoos for your doggo.
What To Buy
How many times have you walked into a pet store, only to find the same old expensive international brands? And not to forget, the quantity of chemical- laden products. With numerous brands catering to pets, Captain Zack happily caters to your pooch's fur and skin.
Made from natural extracts, they have four variants – barking up the tree, excuse me, fleas, shea pleasure sniffing you and wassup pup. All the variants are fragrance free and are, as they say, totally pawsome for your pets.
So, We're Saying...
If you are a conscious pet parent looking to make your dog's bath time better, do check Captain Zack out.
Comments