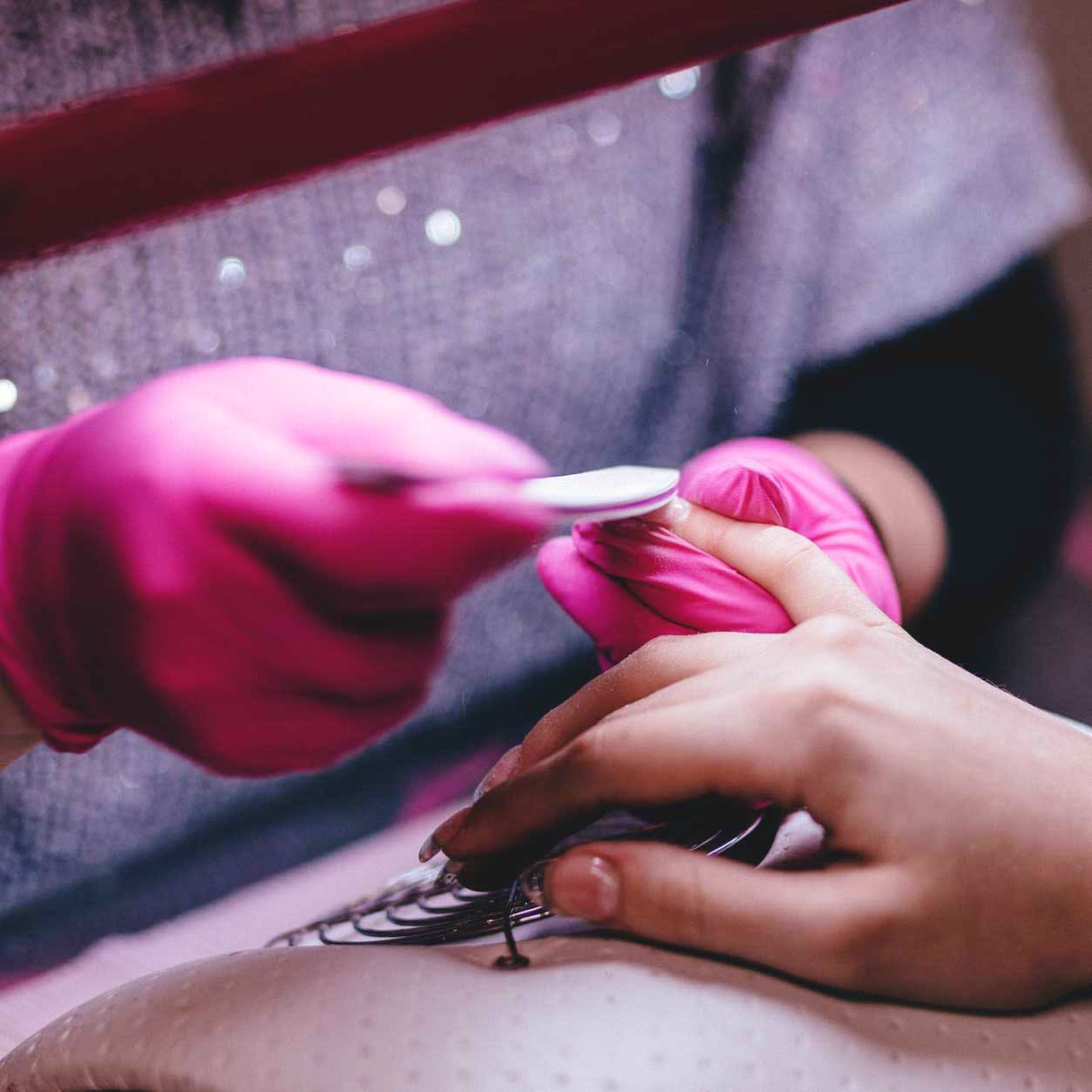 Fun Things To Do Beyond Shopping
So you're in the depths of Goregaon East, and you've already attacked (and triumphed over) your shopping list at Oberoi Mall. That's no big, there's still ways to kill (or utilise) your time there. Read on!
Hit The Movies
It's NEVER a bad idea to watch a movie, and we know you miss the joy of watching stuff in an actual theatre. There's a PVR Icon on the topmost floor of the mall, and we're pretty sure there's gotta be something you've been meaning to watch that's being screened there! We suggest heading here after a round of shopping and a big meal. Plonk yourself in the seat with a coffee!
NAMCO Gaming Centre
This is your quintessential arcade-style gaming zone. It's got all the makings of the spot where you first discovered your natural affinity for virtual gaming - simulated games for driving, archery, basketball and even Pac-Man. It's also got an air-hockey table, so be prepared to keep a close eye on when it's free! Are you an adult, living out your younger days, despite having a youngling of your own? Send them to the kids' ballpit - they'll be entertained for hours while you play!
Nail Spa
We know you (or your mum/sister/girlfriend) love(s) the clickity-clack of acrylics while you type away on your laptop, and how amazing a good set looks, especially when freshly done! Treat someone you love, or get your nails done at the nail spa that's at Oberoi Mall. We recommend getting this done after you're done shopping and eating!
Guncha Florist
Not that we're trying to tell you how you gotta live your life, but we still think it's a great idea to stop and smell the flowers. Not all the time. Just every now and then, you know? It might also be a great idea to stop and buy the flowers for your someone special. So if you're on a shopping trip anyway, you might as well surprise your company with fresh blooms.
A Reading Sesh at Crossword
Not a shopaholic, but definitely a reading nut? You're probably skimming through this list and wondering if we'd included a book store here. We've all killed hours at the closest bookstore (if you haven't... Please try it) and so, we're including this one as one of the things you've gotta do when you're here. Perhaps when you've bought all you need, OR, if all you need is books!
Comments