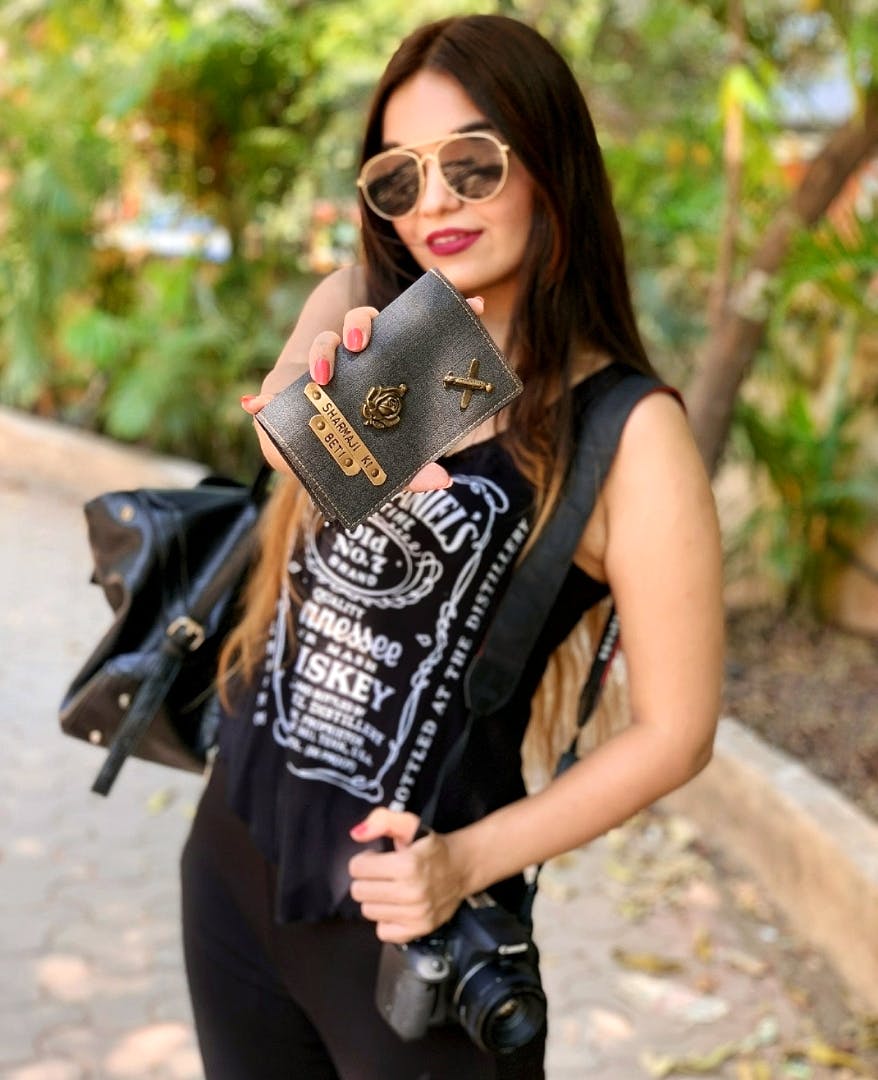 This Brand Does A Range Of Customised Passport Covers, Key Chains & More
What Makes It Awesome?
Flying abroad? Writing a personal diary? Need a personalised car keychain? A bag with your name rather than a brand? Here's what you need to check out. Erobern Printing makes customised goodies like passport covers, diaries, key chains, sling bags, card holder, wallets, and much more. These products are affordable, and you can choose the colour and charm with your name on the product. Plus, the ordering process is simple, and you can easily find them online and place your order. PS - That's my passport cover 'Sharmaji Ki Beti'.
Comments