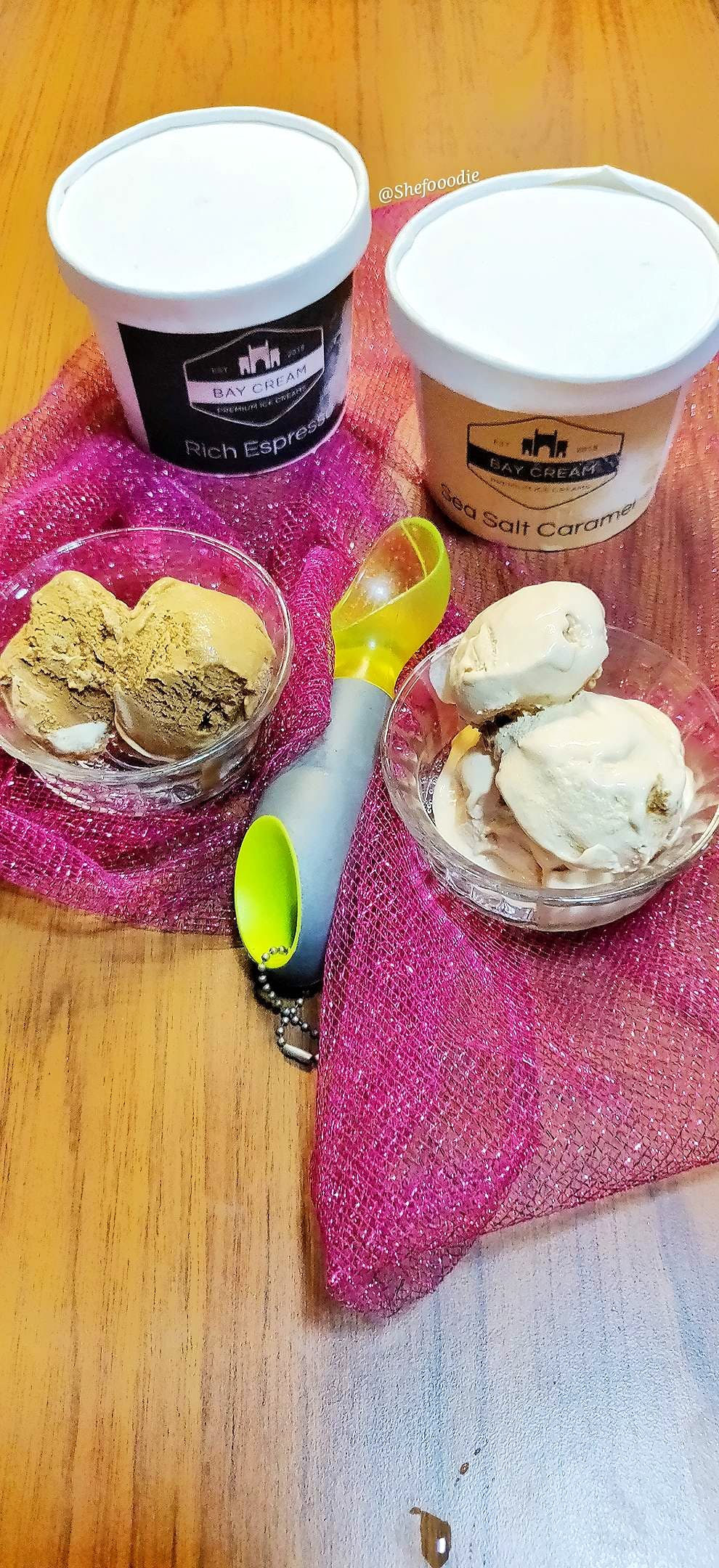 This Ice Cream Parlour Serves Amazing Artisanal Ice Creams!
What Makes It Awesome?
Baycream serves some delicious Artisanal ice creams with premium flavours. Rich Espresso and Sea Salt Caramel were the ones I tried. Baycream's ice creams are traditional and freshly churned with full cow's milk with high-quality ingredients. Want these ice creams for yourself too?
What Could Be Better?
More outlets or extend the delivery area
Comments