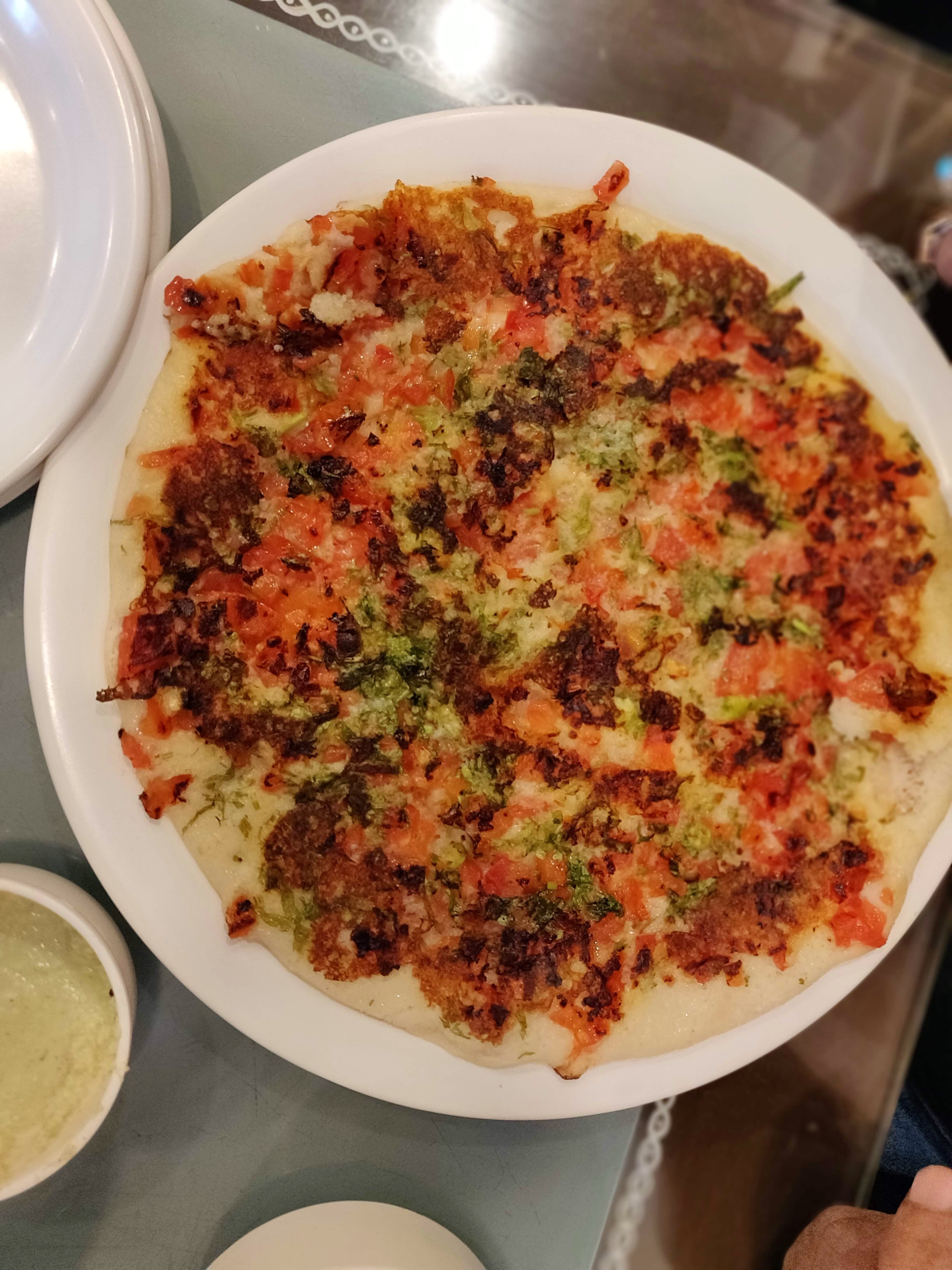 This Is Tiny Eatery At Teenbatti Serves Amazing South Indian Dishes
What Makes It Awesome?
Tucked in a corner of the intersection at Teenbatti, Dakshinayan serves hot, fresh and wholesome food in an unfussy environment. The restaurant is frequented by those in the know for South Indian staples like dosas, idlis and more. Favourites include the Molgapodi Idlis, Medu Wadas and Bisi Bele Bhat. End your meal with a refreshing round of filter coffee.
What Could Be Better?
The small space and limited hours mean that the restaurant is cramped when full, but that's come to be a part of its charm.