Buy Organic Makeup, Gorgeous Handwoven Fabrics & Organic Clothes At This Store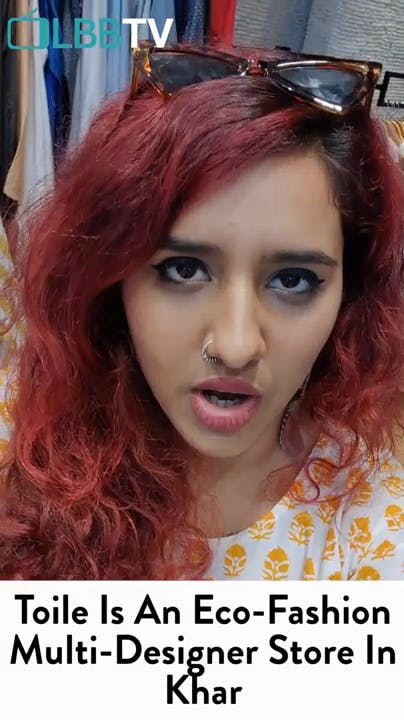 Shortcut
Khar, the melting pot of kickass clothing stores never fails to surprise us pleasantly. Meet Toile, an eco-fashion house.
What Is It?
Khar has a new address for sustainable fashion and we couldn't be happier. While earlier we had to order brands like Ek Katha, Doodlage, Ruby's Organics, Crow and more online or look out for them at popups, we can now gather around our shopping bags and just head here.
The philosophy that Toile is based on includes up-cycling, eco-friendliness, fair trade, green fashion and the upliftment of the workforce. The brand is all about promoting organic, hand-woven fabrics with natural dyes that are simple yet eco-conscious.
So, We're Saying...
We're happy with this addition to the fashion map of the 'burbs. Honestly, it's high time we rethink our fast fashion choices.
{Calling all brides {and their tribes!} – From clothes to gifting, get all your wedding inspiration here. #HitchedWithLBB}
Comments