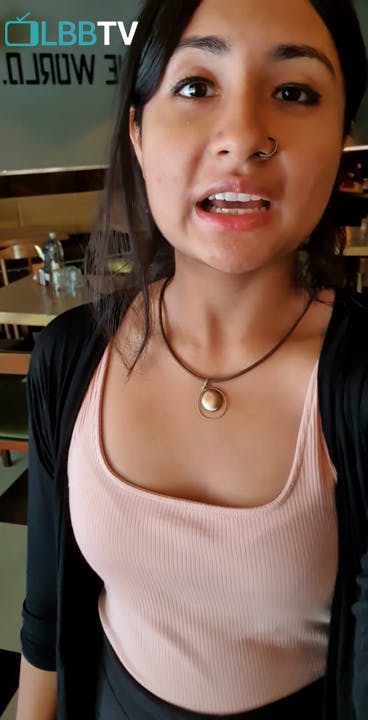 Delivery Available

Wi-Fi Available
Keeping It Inclusive: This Cafe In Navi Mumbai Is All About Equal Rights For All
Shortcut
As a society, we've progressed in the past few years. But there are still a few people who choose to carry prejudice towards certain communities. And shattering those prejudices is Navi Mumbai's Third Eye Café, that hires transgender employees because they believe in equal rights.
What Makes It Awesome
Started by Nimesh Shetty, Nitesh Kandarkar and Prasad Shetty, this restaurant has not only helped the transgender community to stand on their own feet but also give them the confidence to walk tall and proud in the society. The owners are very clear with the thought of not selling the restaurant because of the transgender staff, but because of the quality of food and ambience. They look at his venture as a platform for the trans community to get better jobs.
But, that is not just it. Your visit to the restaurant will not only help a community but will also satiate your hunger pangs as the place serves amazing food. The ambience is also relaxed and the lighting is perfect. The restaurant hosts a variety of events through the month like Unplugged Nights with live music and Rollick Nights or stand up comedy evenings, and romantic Candle-lit Tuesdays too.
Being the first restaurant in the country to have such a large proportion of transgender staff, Third Eye Café is a step forward in the fight for inclusivity and acceptance of all.

Comments
Delivery Available

Wi-Fi Available