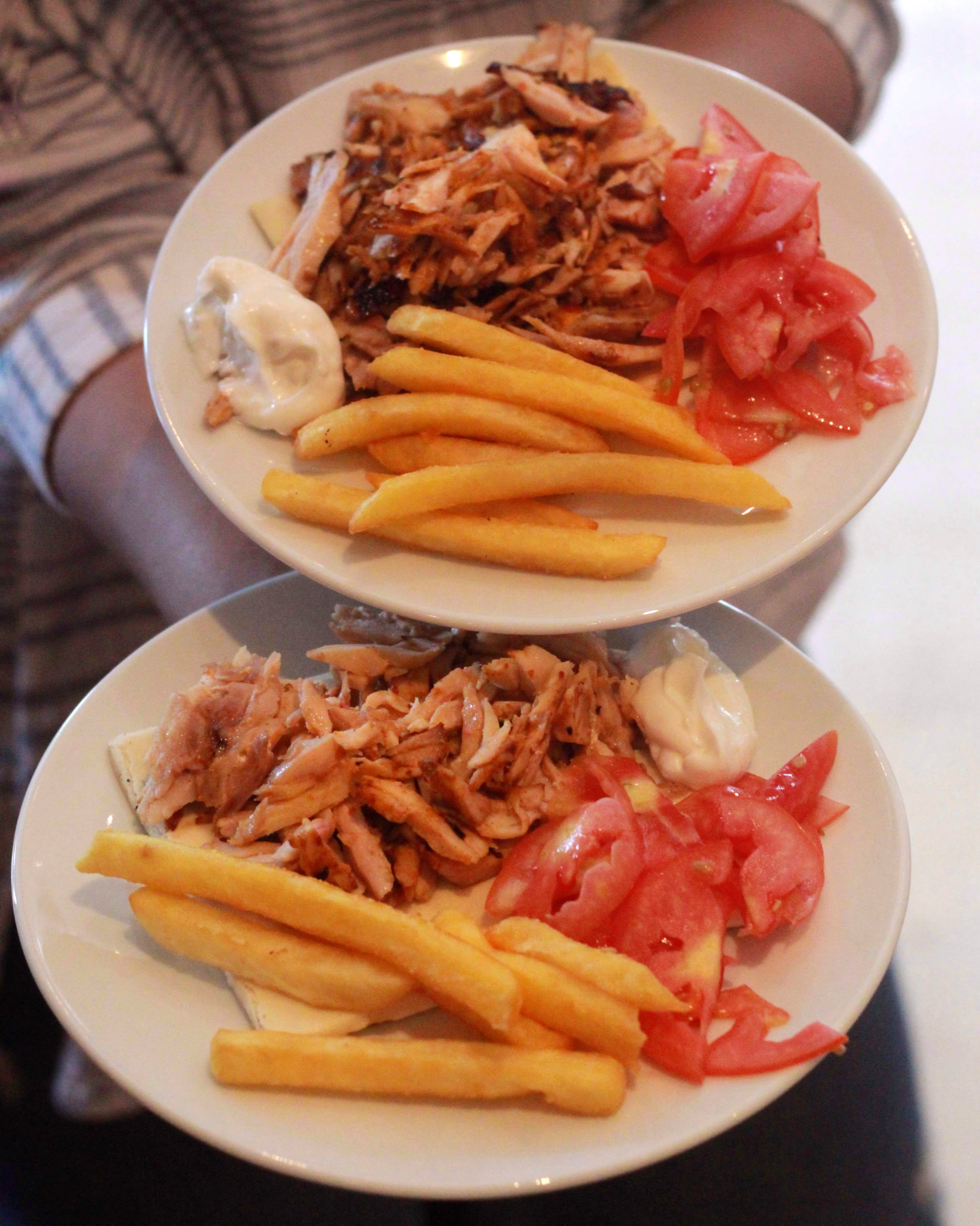 Treat Yourself With Extravagant Turkish Delicacy
What Makes It Awesome?
Visited Pondicherry cafe on Sunday for their going on Turkish food festival and Father's day celebration. Treat yourself with Turkish food at Pondicherry Cafe. Turkish Food Festival was in association with Raffles Istanbul and IndiGo at Pondichéry Café, Sofitel Mumbai BKC. For their ongoing food festival, there was an extravagant cultural dance which was performed by a professional Turkish Dance Troupe to entertain you, who has been specially flown down by the luxury hotel. Turkish cuisine is largely from the heritage of the Ottoman cuisine, which is a fusion and refinement of Central Asian, Caucasian, Middle Eastern, Mediterranean and Balkan cuisine. A special menu was curated by expert Chefs Mehmet Ogurtan and Hakan Guzelkokar from Raffles Istanbul for the food festival. Some local favourites of Turkey such as Tas Kebab, Chicken Mahmudiye, Patlıcan Kebab, Lamb Döner Shrimp Guveç, Vegetable Crockpot and more were part of the menu. For dessert lovers, there were was huge extensive Dessert spread to choose from like as Irmik Halva with Pine Nut, Oven Baked Rice Pudding, Candied Pumpkin and Baklava. Macarons, Miniatures made of chocolate, Live counter for churros and sundaes
Best To Go With?
Family, Big Group, Bae, Kids
More Information
Pondichery Cafe - Sofitel Hotel
Ask Dev a question