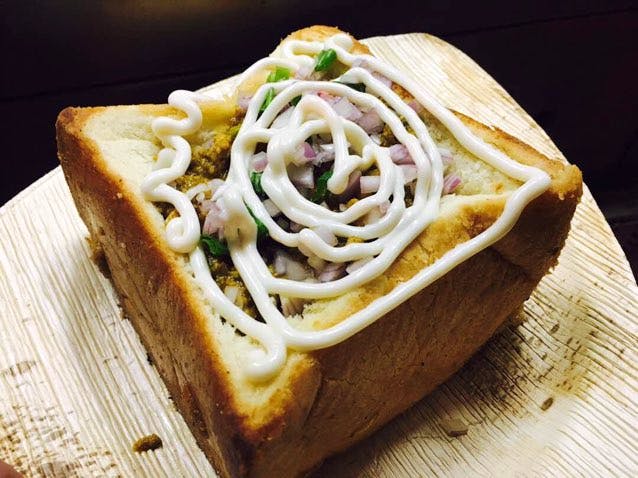 Get Delicious Waffles And Pesto Pasta At This Kalyan Food Truck
What Did I Like?
As we know, this format is considered better for more quick and easy food, so taste is always a second priority. But here at Rocksalt, they have maintained their quality levels in such a way that we can say it's their first priority. They serve these super delicious chocolate brownie waffles topped with cream and few decorative garnishes. The waffle was soft and delicious. They have amazing macaroni pasta tossed in super cheesy sauce for cheesy palate cravings. They also serve a great pesto pasta, which is farfalle tossed in mixed vegetables and pesto cream: delicious.
What Could Be Better?
They should shift to a more central location!
Anything Else?
Accessible and awesome food - I loved it.
Comments