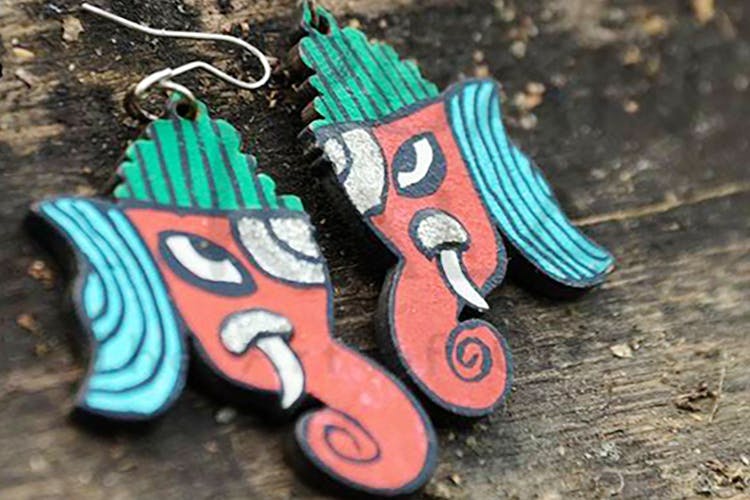 Gifting Problems? This Jewellery Made From Coconut Shells, Wood & More Is An Easy Win!
Shortcut
Wear jewellery made out of coconut shells, jute and even wood with the awesome pieces made by indie brand, Urbankala.
A Piece Of Art
Urbankala, a Mumbai-based brand makes beautiful handcrafted jewellery and home decor too out of unexpected, eco-friendly materials.
They make everything from canvas bags to gorgeous earrings, bottle lamps and trays. Each individual piece of a work of art, more often than not using an Indian technique.
They're individually painted, or worked on, making them all the more special. The jewellery pieces vary from earrings to rings, toe rings, bracelets and earcuffs, anklets.
So, We're Saying...
Everything is pretty affordable, and can be ordered online here.
Comments