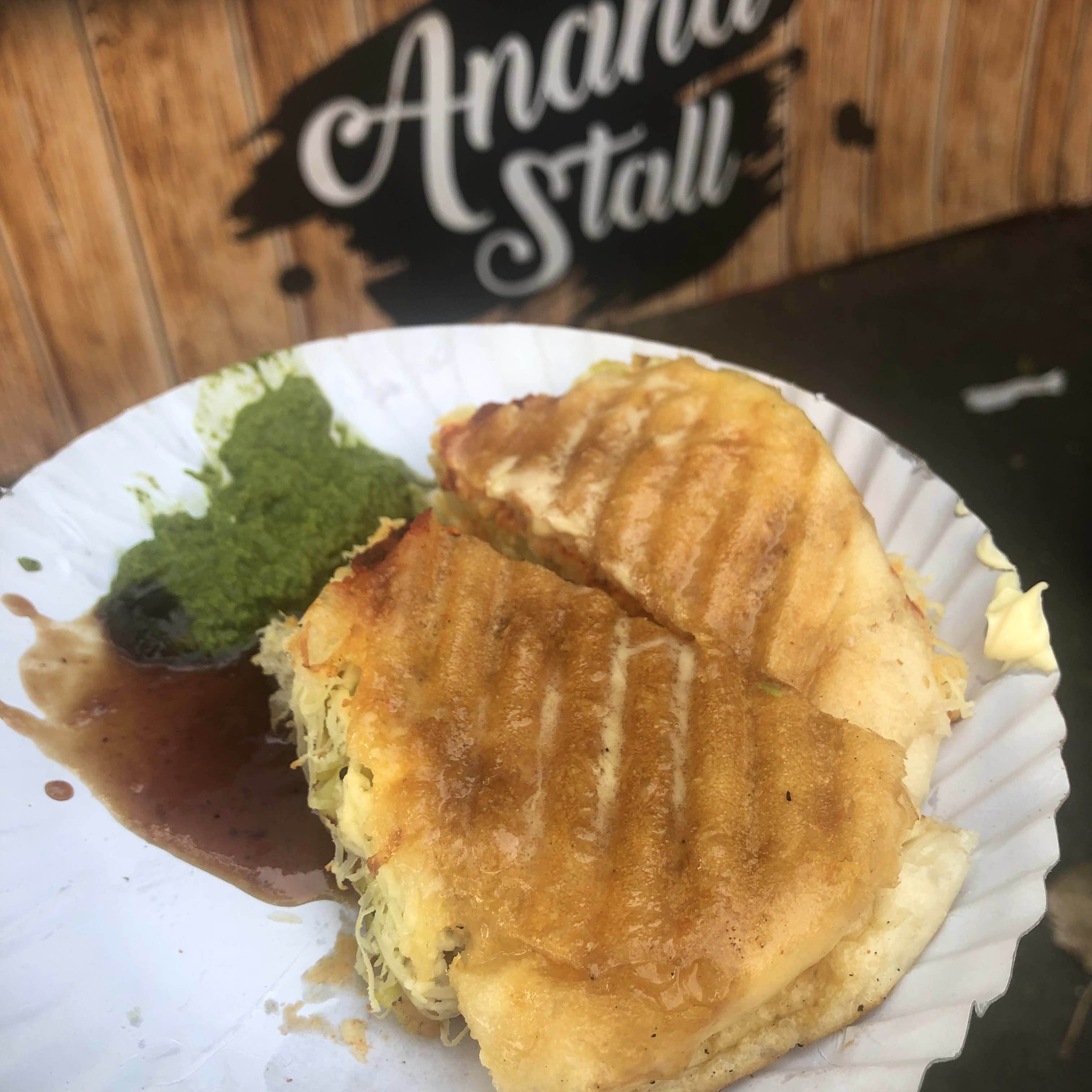 Stop By This Stall For A Variety Of Appetising Vada Pavs
What Makes It Awesome?
Vada pav is an emotion for every Mumbaikar, and it's something that you can easily find at almost every nook and corner of the city. But there are only certain places which totally stand out, Anand Dosa and Vada Pav stall is one of them. Located opposite Mithibai College, it food stall offers an amazing variety of vada pav - from regular vada pav to Chinese grilled vada pav and mayo grilled vada pav, they have everything. And they all taste great. We had the Schezwan grilled vada pav, and this one was a brilliant combination. Surely going back to try something different next time.
Comments