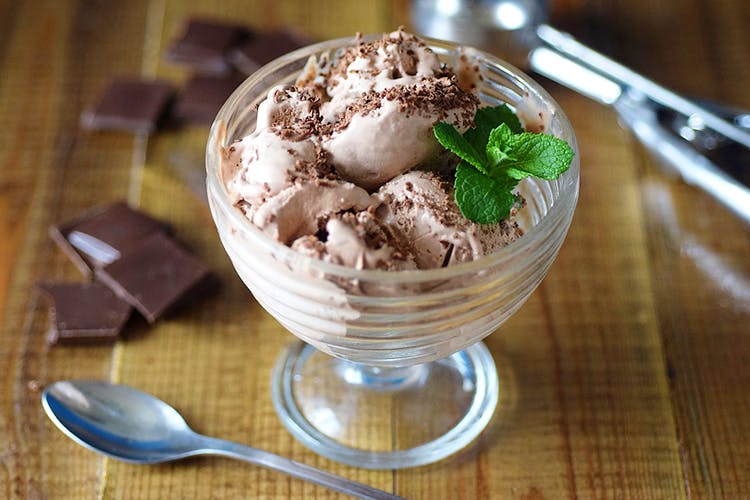 A Sweet Deal: Treat Yourself To These Vegan Ice-Creams In Mumbai
Shortcut
A cruelty-free, sustainable lifestyle doesn't need you to sacrifice indulgences. Treat yourself at these vegan ice-cream joints in the city.
Nomou
Nomou makes delicious ice creams and sorbets with nourishing ingredients that exclude refined sugars. We're salivating over the Tender Coconut and Pistachio ice-creams.

White Cub
Their luscious ice-creams are enriched with lauric acid derived from coconuts, and supposedly do wonders for your health. Their ice creams are also free from transfats and hydrogenated fats.

Vegan Heart
Vegan Heart's ice creams are sweetened using dates, and just like the other brands on this list, they too craft their offerings with clean ingredients. Get your hands on their range at Rare Earth in Khar.
Price: INR 180/Scoop
Earth Cafe, Bandra
This is a newly opened vegan cafe that serves up amazing vegan ice-creams. End your meals here with the ice-cream when you're in the area, and want to indulge.
Price: INR 200 - INR 270
Comments