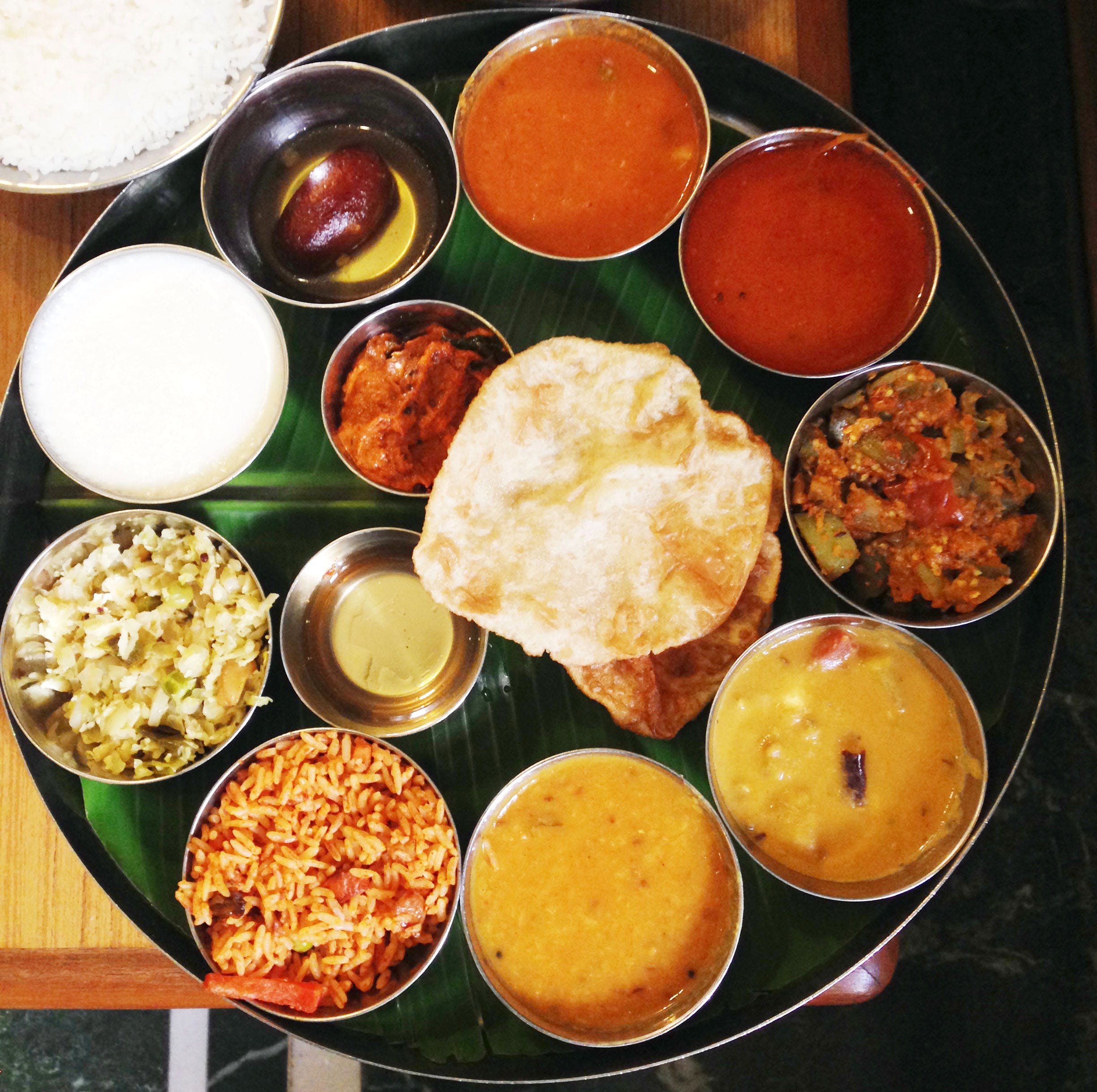 Food Ahoy: Bookmark These Vegetarian Caterers For Your Next Party
Shortcut
Be it a wedding, a house party or an office event, you can always plan a super fancy affair with vegetarian food as the main focus. Get in touch with these caterers around Mumbai to plan that next big party!
Spukies
Be it individual meal boxes or large orders for a party, Spukies (yeah, we're boggled with the name too!) caters to all your vegetarian needs. The Pav Bhaji and Paneer Kurkure are star players, and we've heard that this is the only pure vegetarian outlet in the city that caters to individuals through meal boxes and large orders via the kilo concept.
Diaa Caterers
If you wish to impress people with some fine vegetarian food, make sure you get in touch with these guys because everyone tells us how their parties have been a success thanks to Diaa's catering. They come with previous hotel experience and are known to provide excellent service too.
Maharaja Caterers
We're sure most of you have eaten at Maharaja Bhog and loved the food. But if you din't know it already, Maharaja Bhog has a catering service too, that cooks up a storm for your weddings and parties. In fact even the Bollywood biggies like to place bulk orders with these guys. Best part? Their menu changes daily. Which means if you want a different menu for different days of the wedding festivities, they won't disappoint you.

Suman Catering Services
Great service, well-trained staff and absolutely affordable meal plans make Suman Catering Services a top choice amongst vegetarians. They specialise in Maharashtrian, Rajasthani, Gujarati, Brahmin and Jain cuisines.
Kumkums Fiesta Catering Management LLP
They are known for their affordable rates, great service and a whole bunch of satisfied customers. Next time you're planning that office party, you know who to call.

Shree Caterers
Delicious vegetarian food comes at supremely affordable rates when you order from Shree Caterers. They're also popular for great service, and are in fact also one of the leading vegetarian caterers in India.

Comments