Go To Virgin Street Cafe At Kharghar For Their Delicious Coffee & Crispy Fries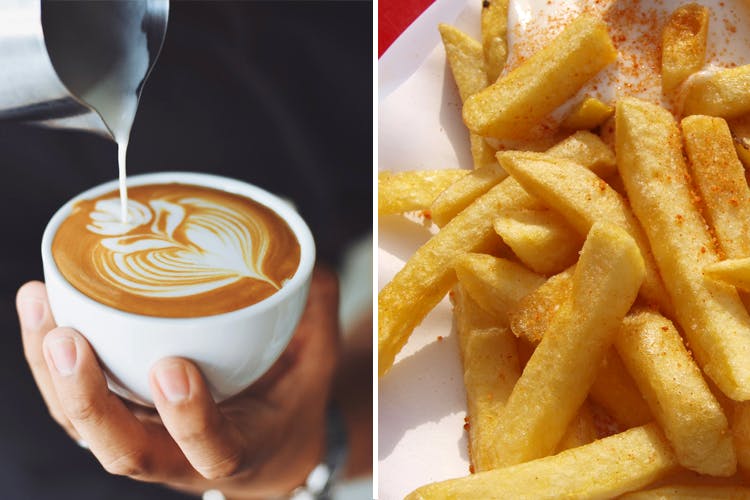 Shortcut
We found Virgin Street Cafe in Kharghar which serves amazing coffee and super delicious burgers for the hungry souls!
Tell Me More
If you live around Kharghar, or happen to pass by there and are looking for cheap meal options, then we suggest you check out Virgin Street Cafe. We love this quaint eatery for their amazing chicken burgers, wraps and fries which are fresh, crispy and full of flavours. When you call for the fries, do ask them to give their special sauce along. But what we also love is their super tasty coffee, which is perfectly brewed.
We really like this cafe for when we're in the mood to read a good book while enjoying some much-needed coffee and snacks. The service here isn't particularly great, but the owners are sweet and the food is nice, so we don't want to complain.
So, We're Saying...
The next time you're at Kharghar, make sure you swing by this really cute cafe!