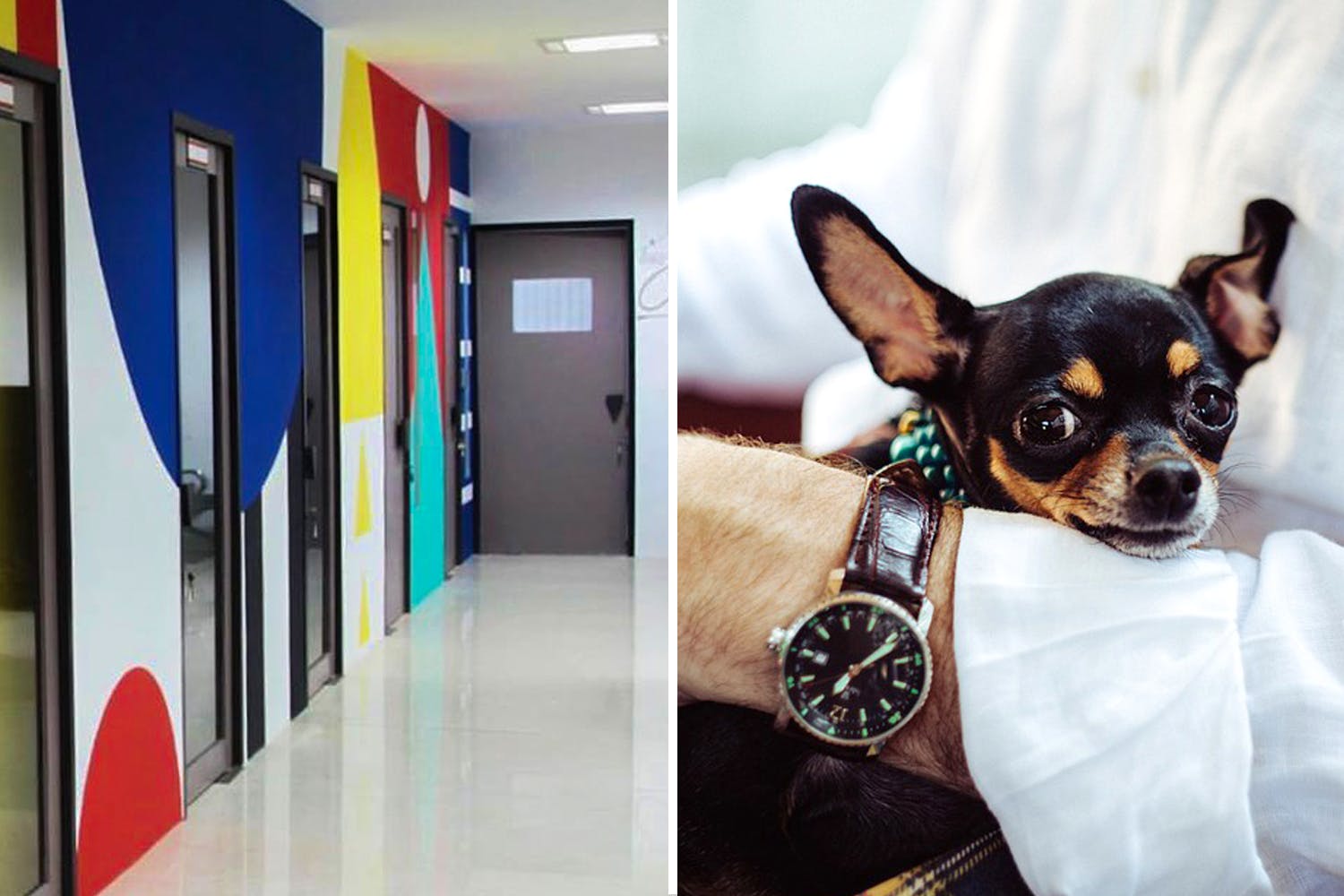 It's Bring-Your-Dog-To-Work-Day At This Co-Working Every Day
Shortcut
VORQ in Andheri and Lower Parel is a freelancer's dream. Why? It's affordable and it's 'Bring Your Dog To Work Day' every day there.
What Is It?
Started by Akshit Mehta, a Law Graduate, he aspires to change the co-working game in India.
An affordable workspace in Andheri and Lower Parel, VORQ is co-working we'd like work at. Why? a) because its pocket-friendly and b) they have dogs allowed!
With ready- to-move-in offices, flexible contract options, low rental deposits, office infrastructure under its belt – this is slowly becoming our first choice. Not to forget, you get to be a part of a large and helpful co-working community. The plans here won't pinch your pocket and if you live in and around both their offices, even the travel won't pierce your heart. Now if that isn't a double whammy, what is?
Starting at INR 5,999 for day hours and INR 4,999 for those who like to pull all-nighters, the space is open 24 hours. Make that a triple whammy, homie.
So, We're Saying...
By the way, did you know that the concept of co-working dates back to 1600s? Neither did we. Now that you do, why not book a seat at VORQ?
Comments